This week our Pledge leader is 8th grader Claire Woodard. Thanks Claire for being a great leader and showing your Bulldog Pride!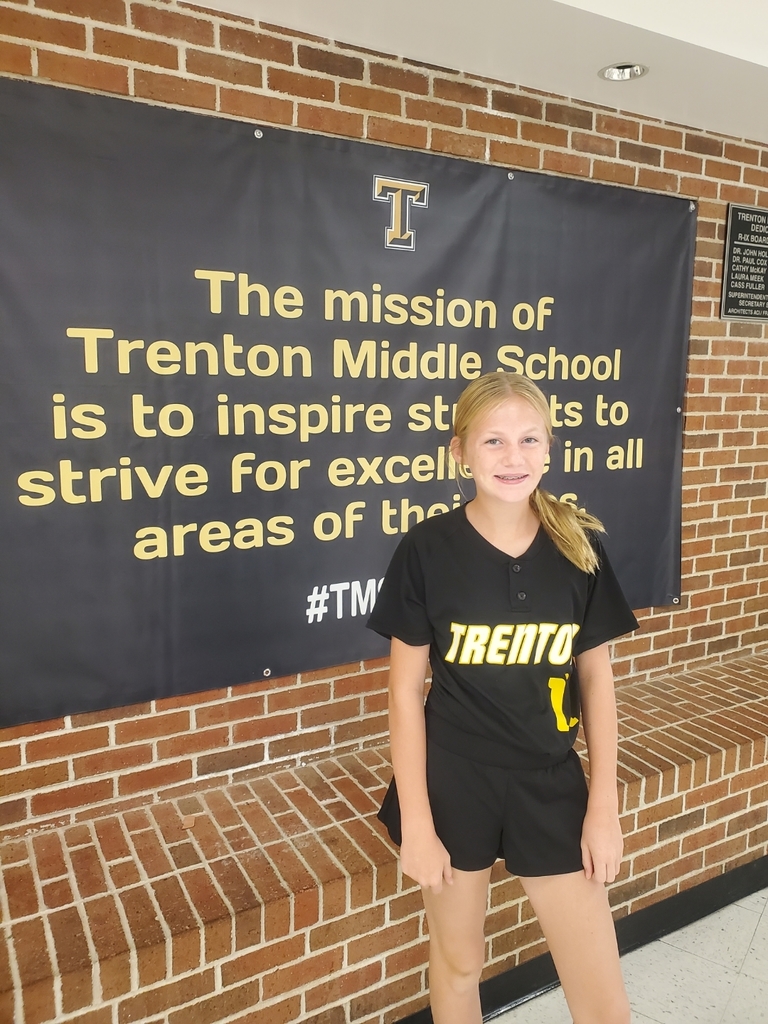 TMS, Black Out Winners - 9/29 8th - Lynnzi McCullough 7th - Amaya White 6th - Anne Lasley 5th - Luke Morgans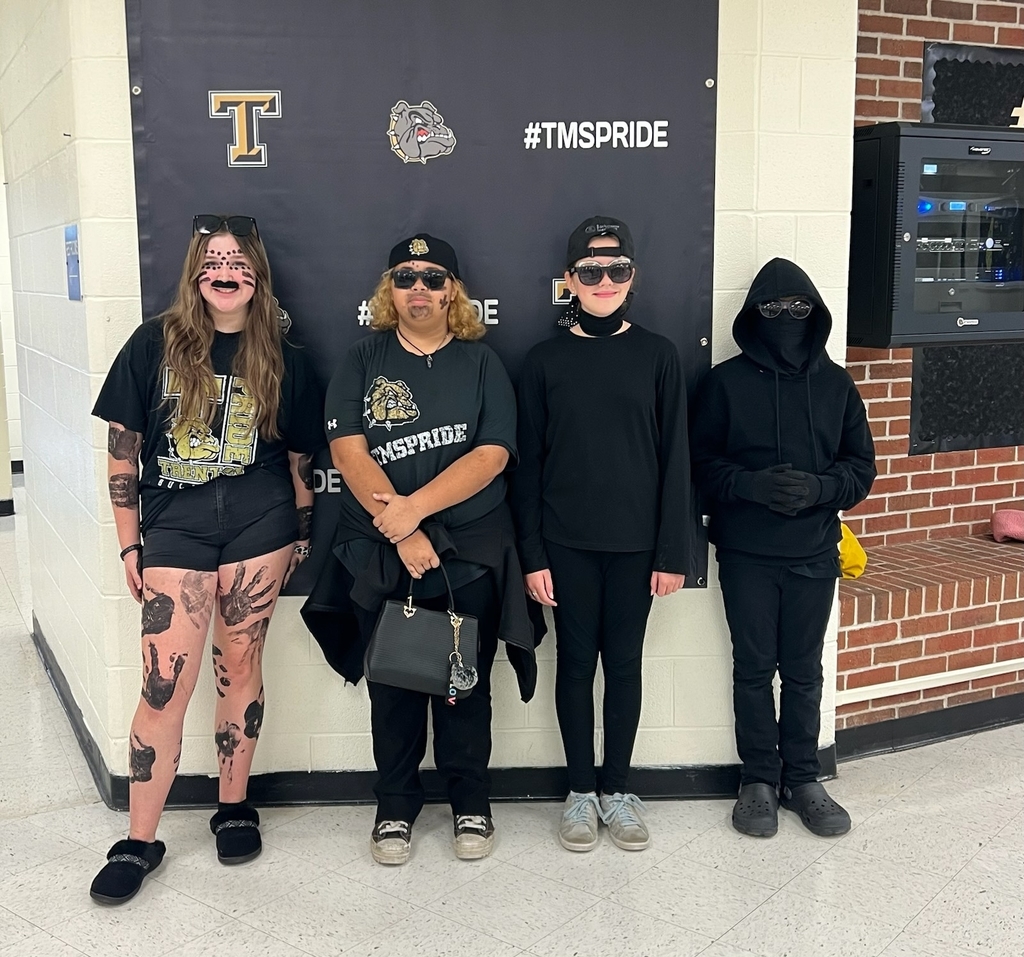 TMS volleyball is in Maysville tonight. The black game (A) will be played first with the gold game (B) to follow.
Mrs. Link's gifted class warming up with some "Mind Traps". Fun and educational.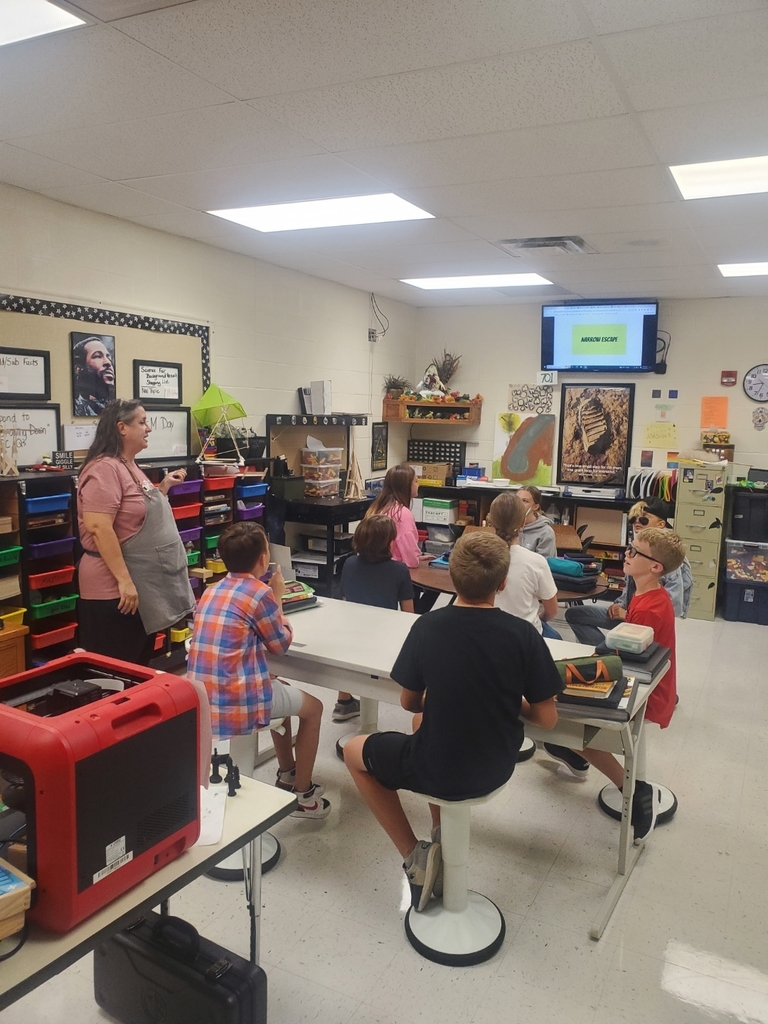 Another 5th grade Mega Monday in the books at TMS.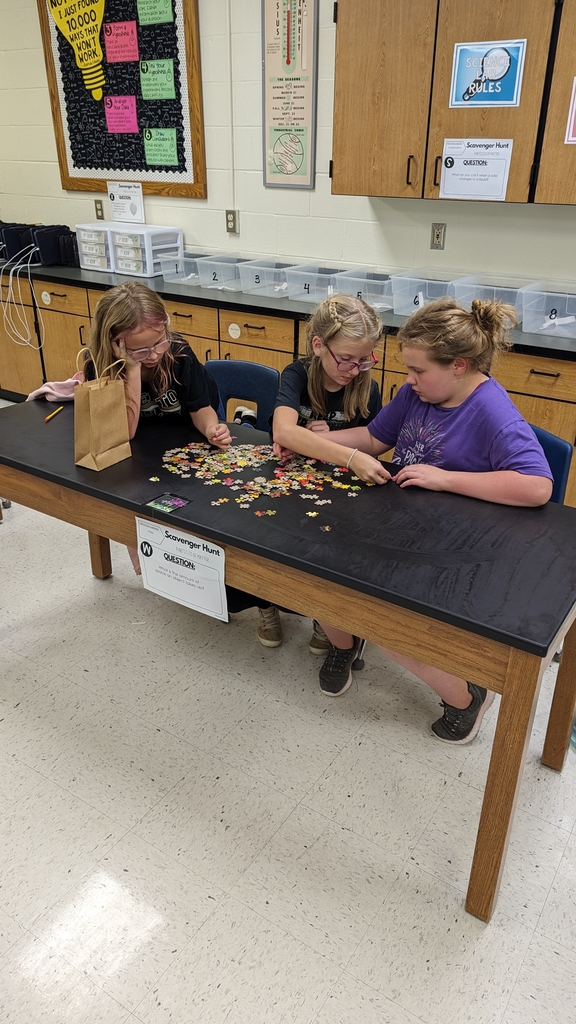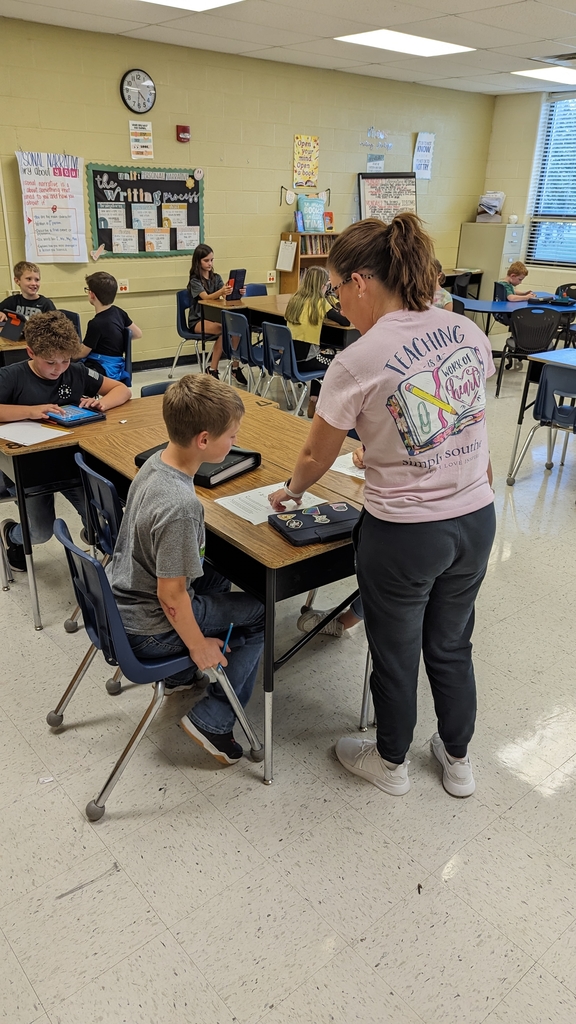 TMS Science Club working on a Lever Experiment after school.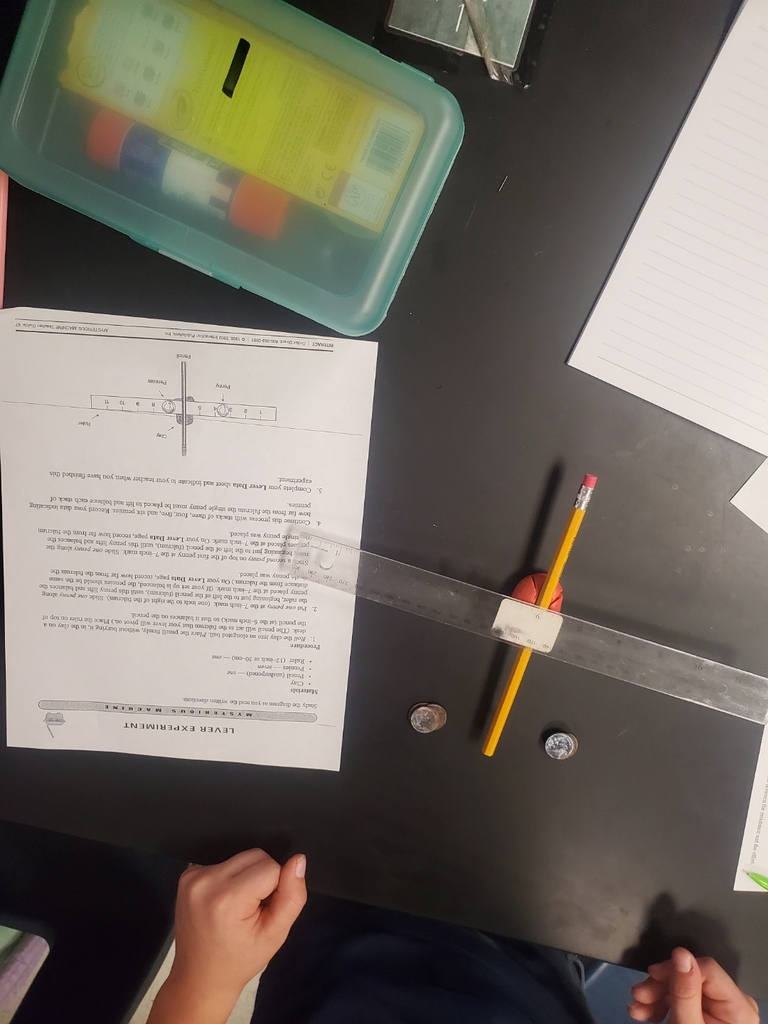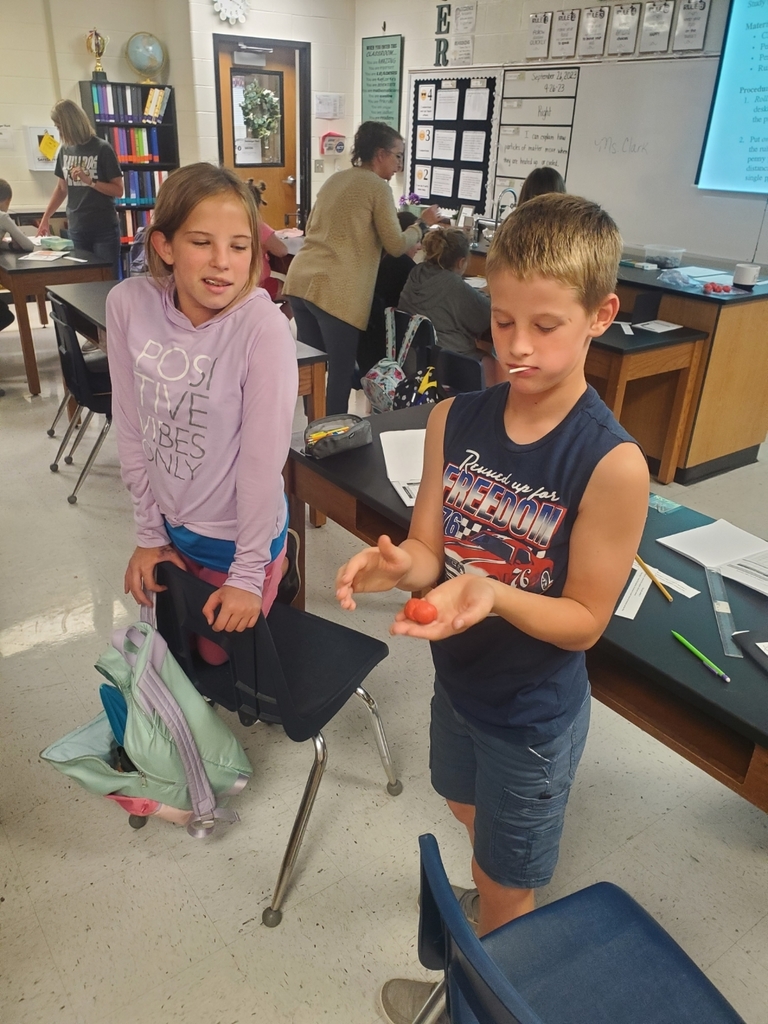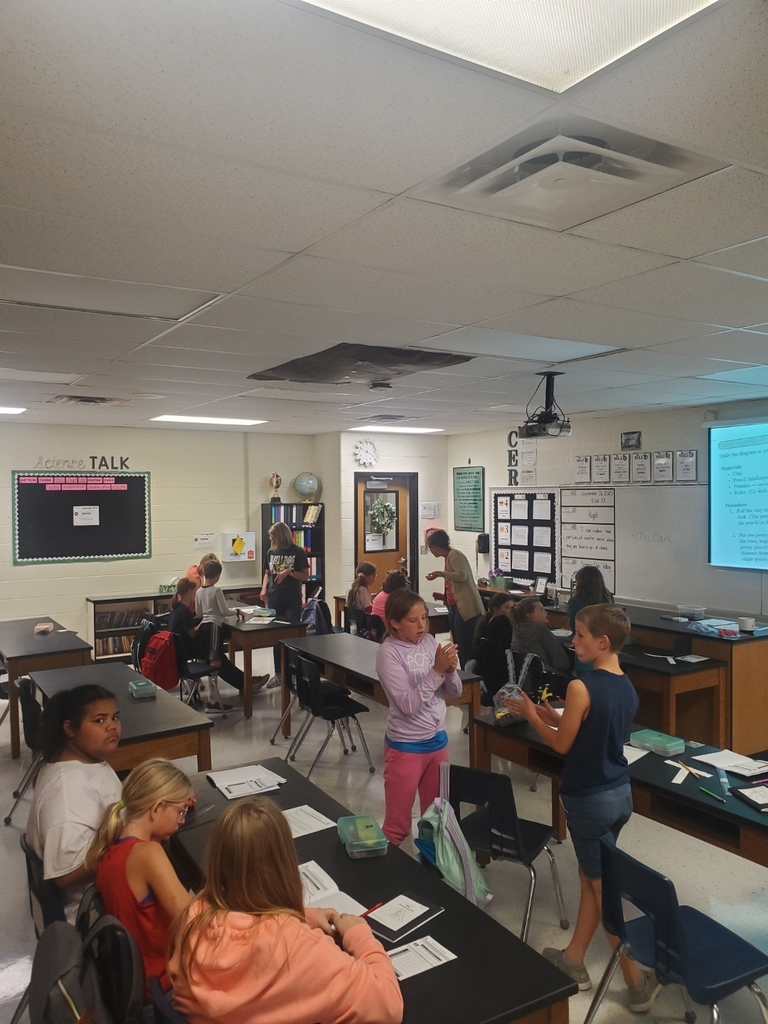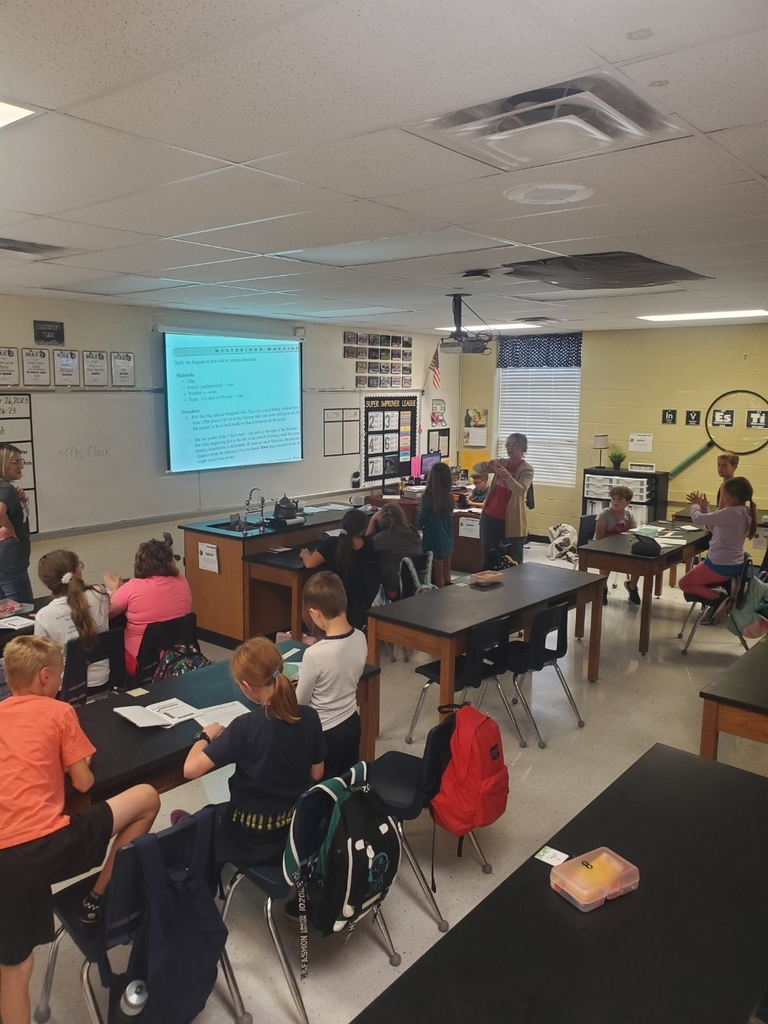 Homecoming dress-up in Barbie theme..Some of our TMS participants. Mrs King & Mrs Golden Guzman Bello, Aiden Spencer, Seth Knapp, Riley Hall and Michael Bryan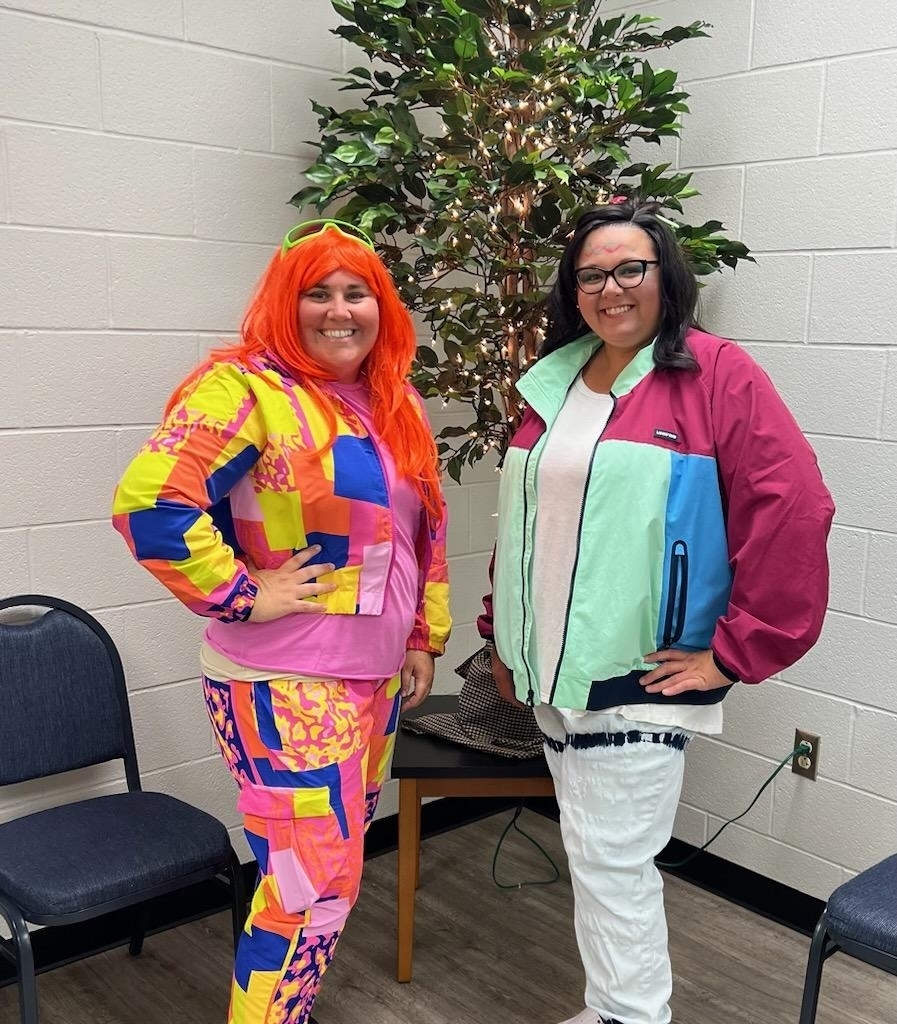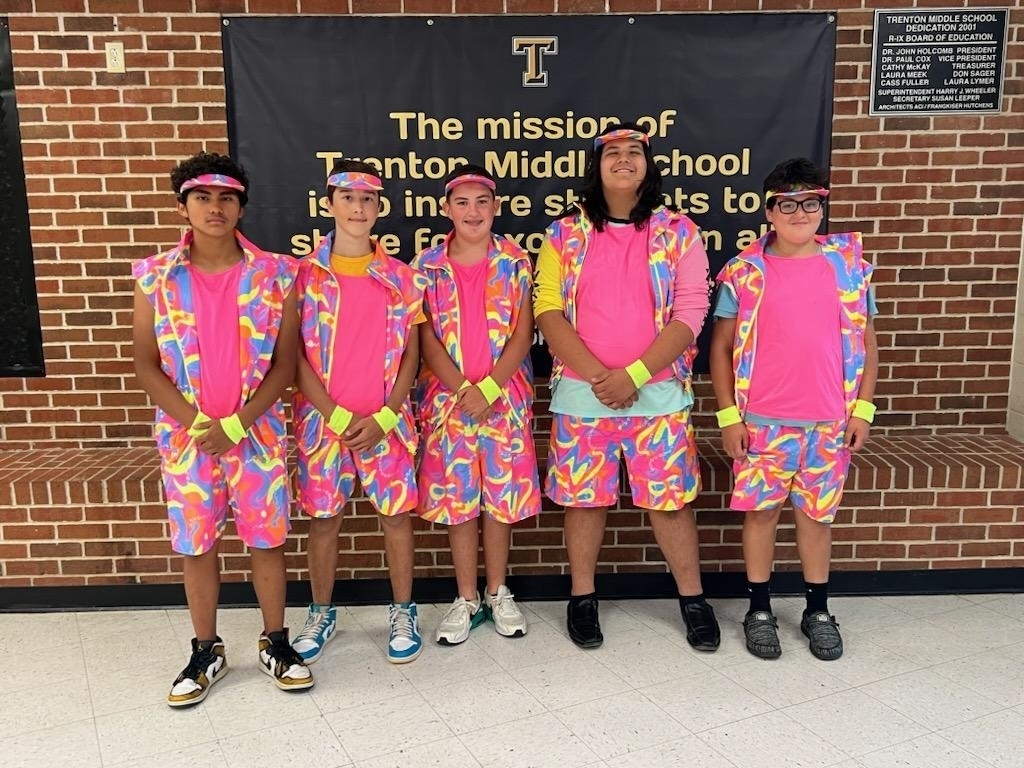 TMS Bulldogs beat Milan tonight!!!
TMS Parents, please see the change in schedule for the volleyball games tonight. The Black Game(A) will be played at 5 p.m. with the Gold Team(B) to follow.

TMS Cheerleaders are busy decorating business windows for Homecoming week. Nice work, ladies!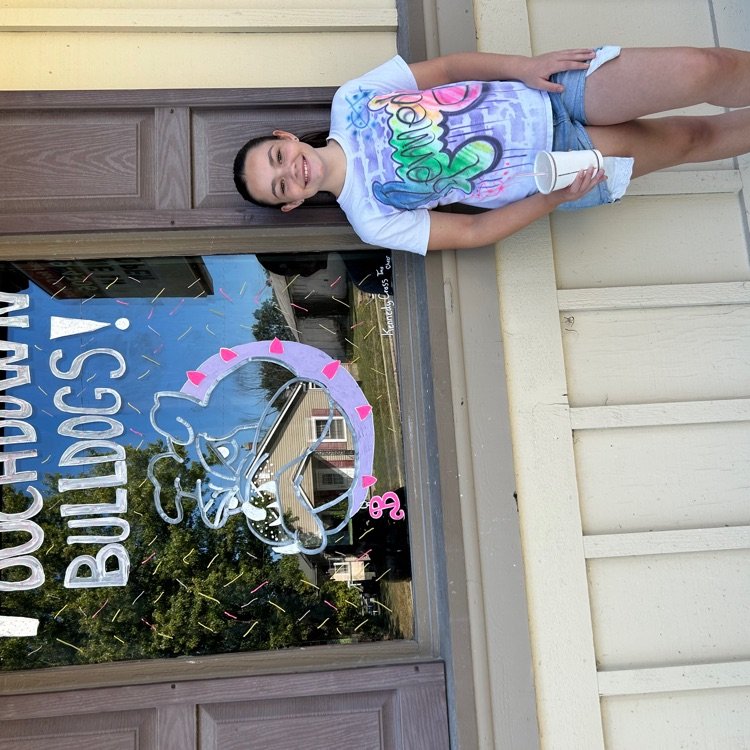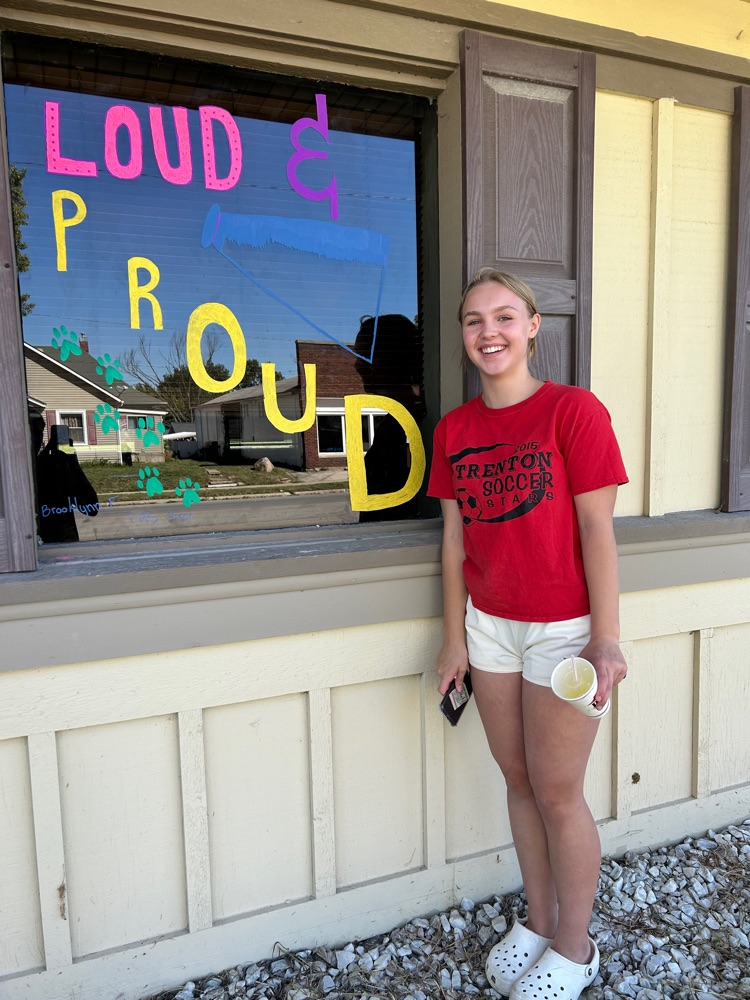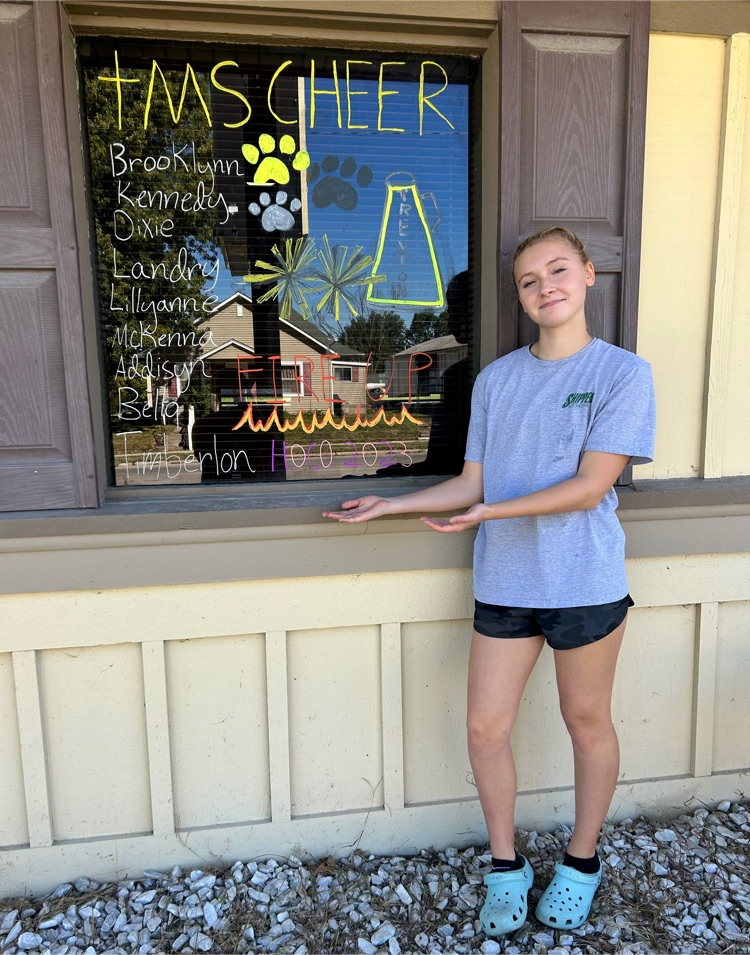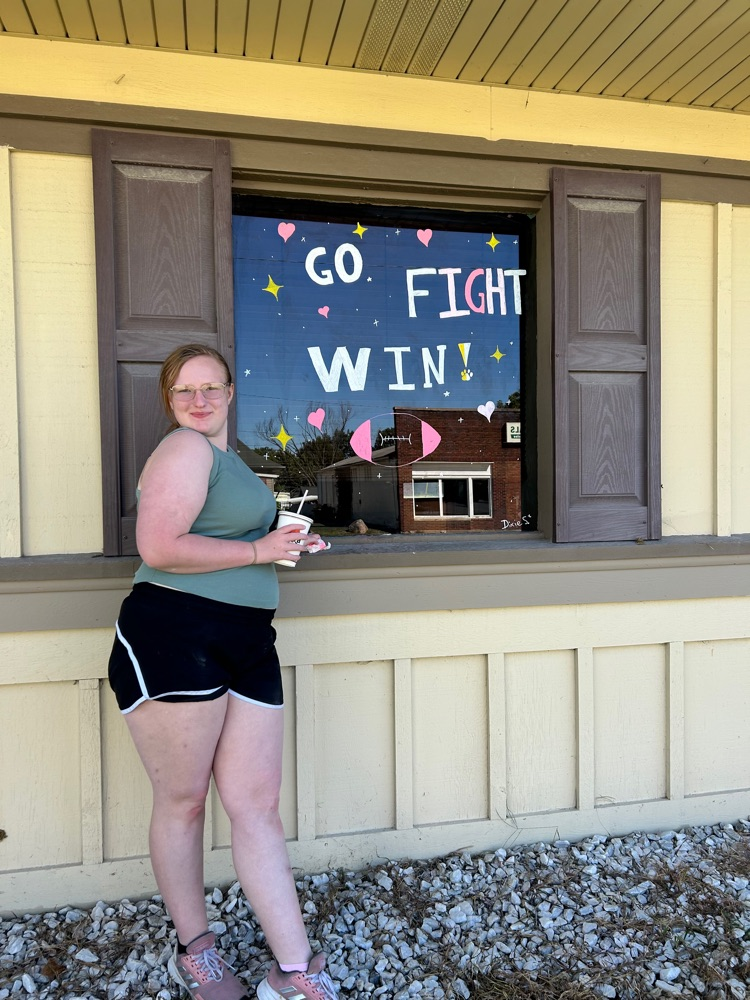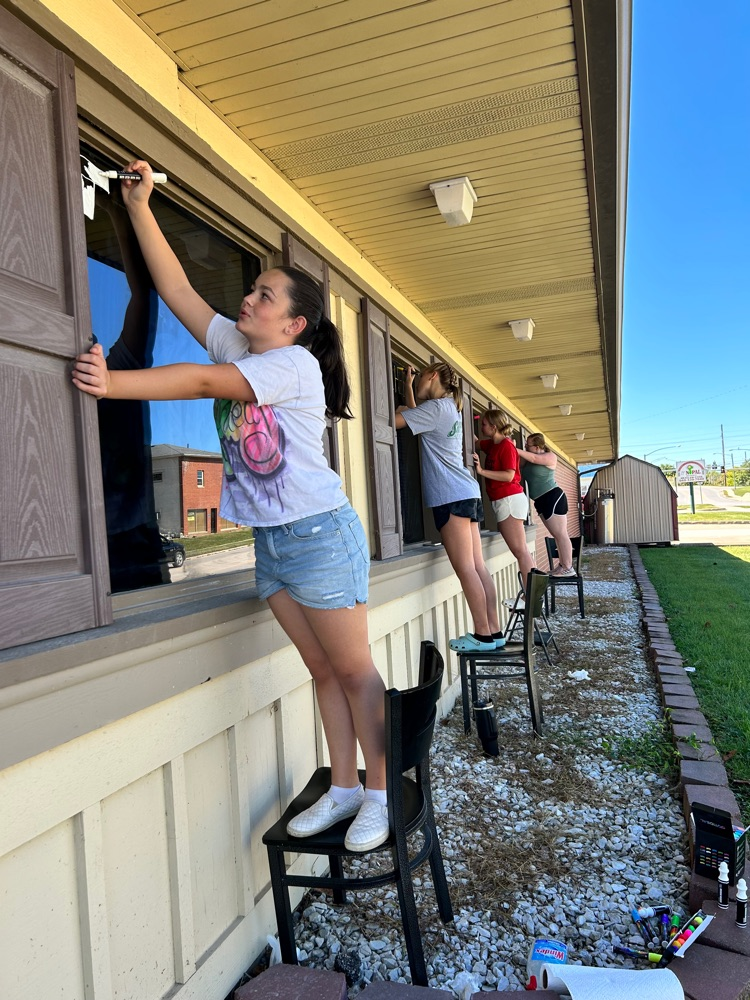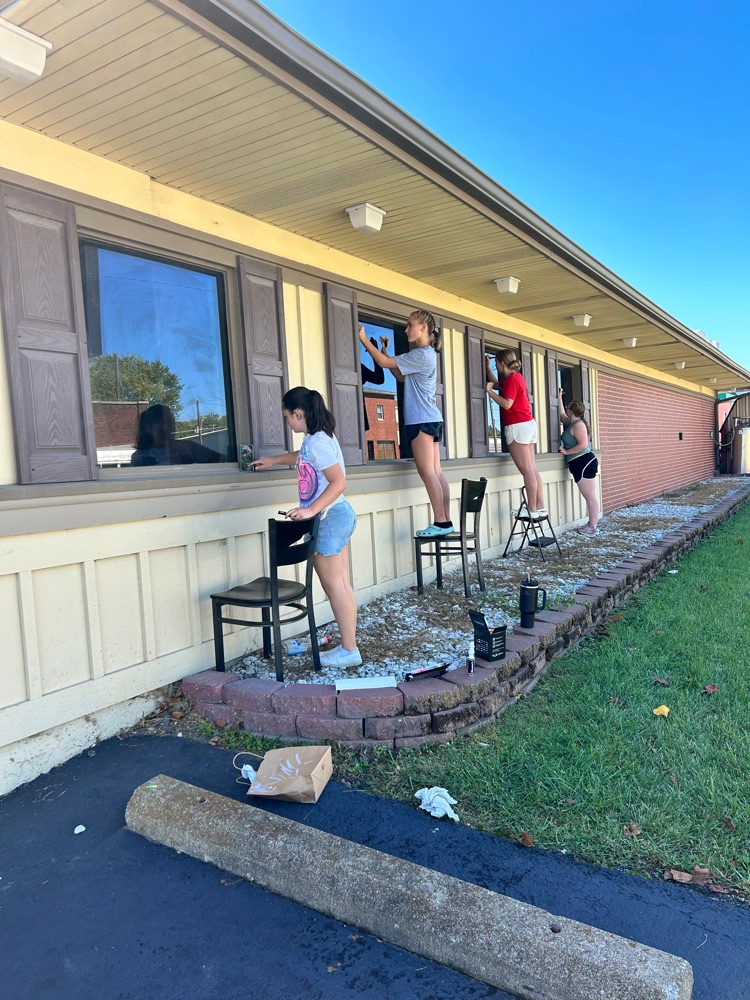 TMS Lady Dogs take Consolation at the Cameron VB Tournament.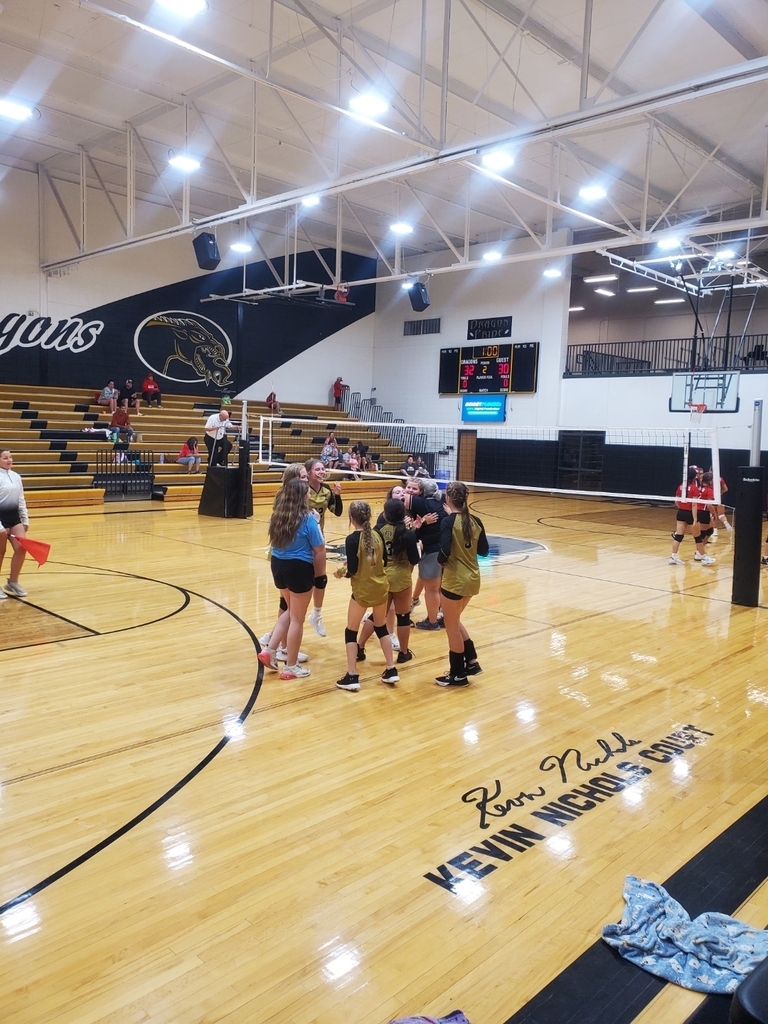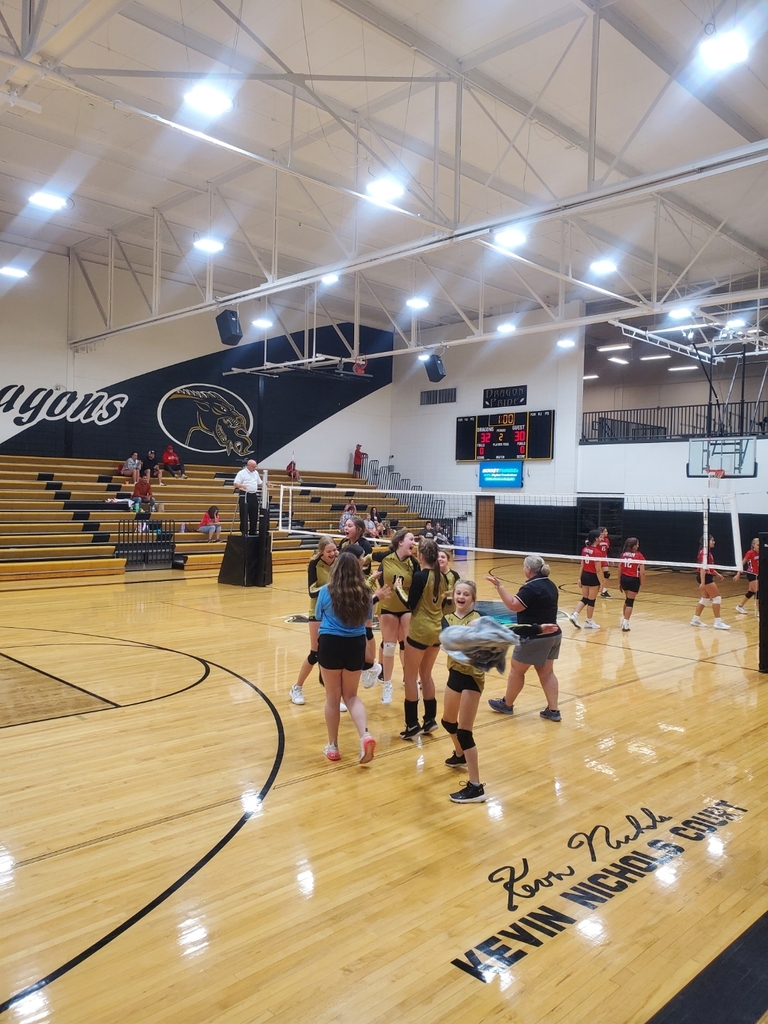 TMS Lady Dogs split their first two sets at the Cameron Tournament.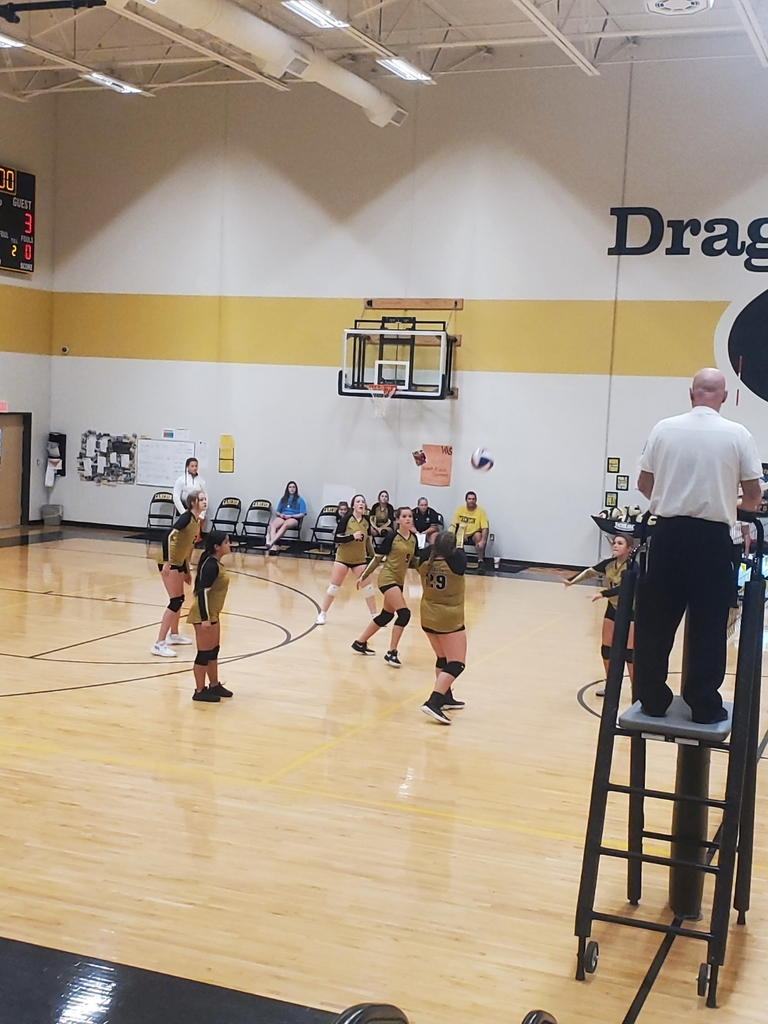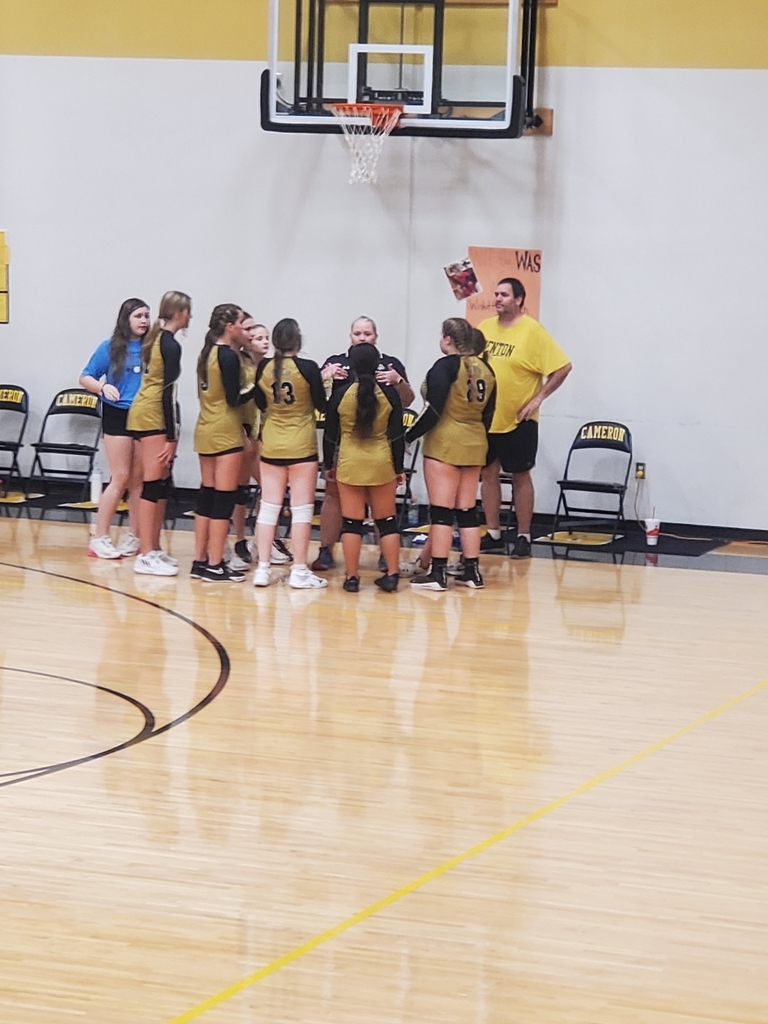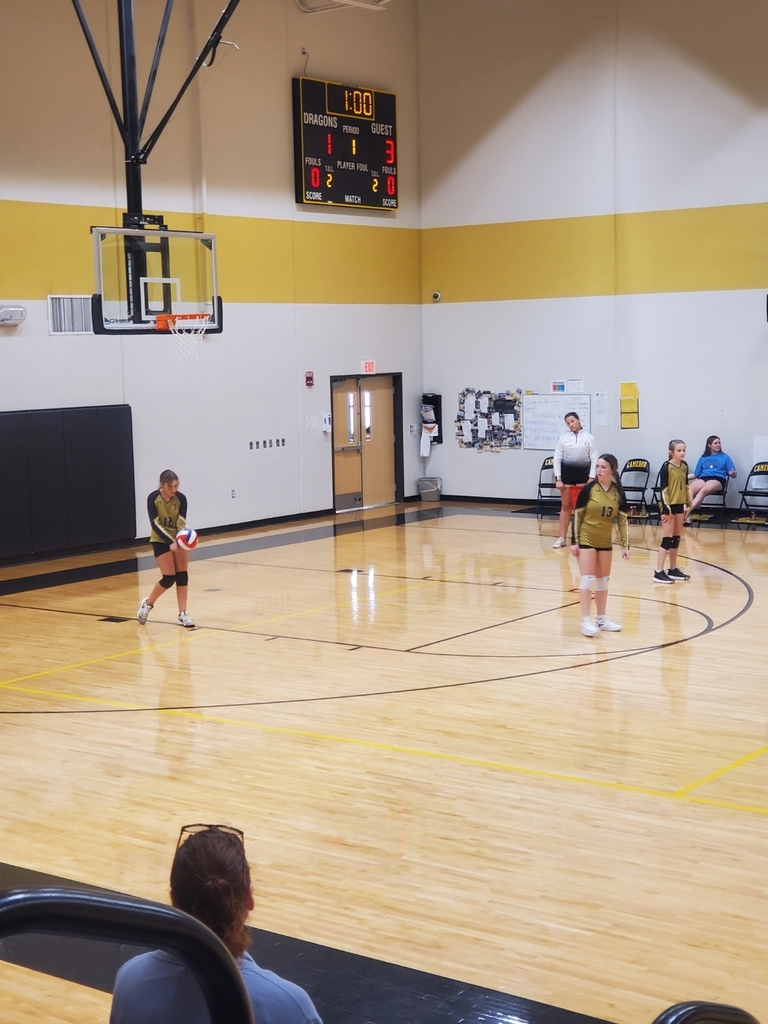 TMS Science club met last night, doing some cool stuff with some of our students.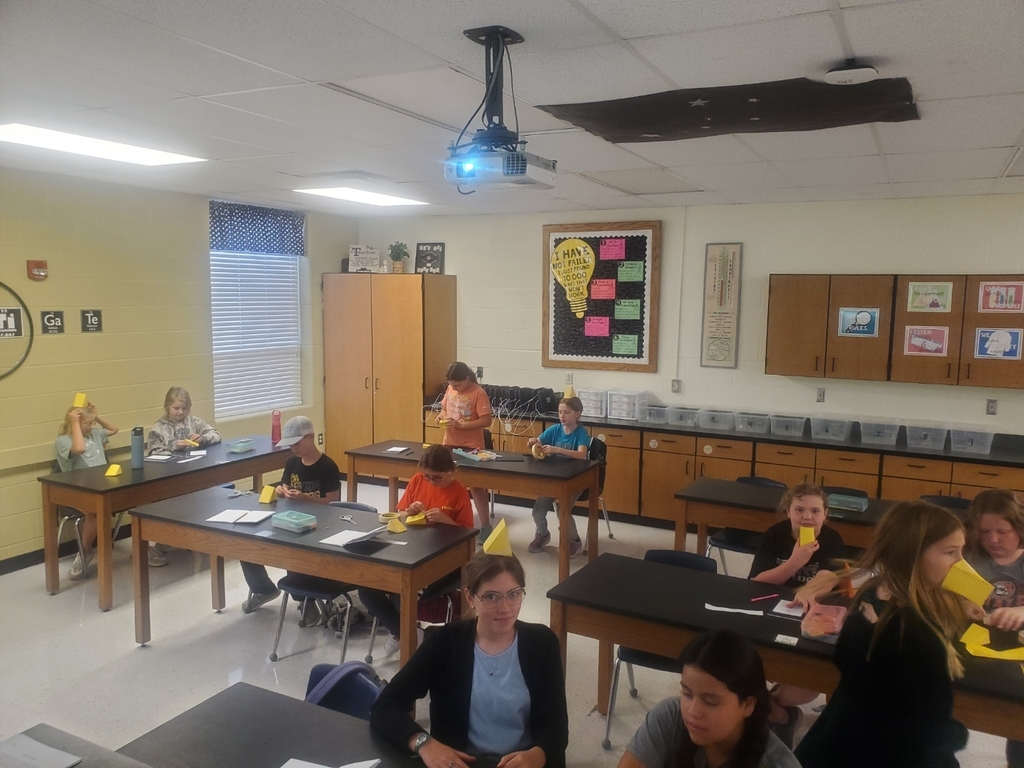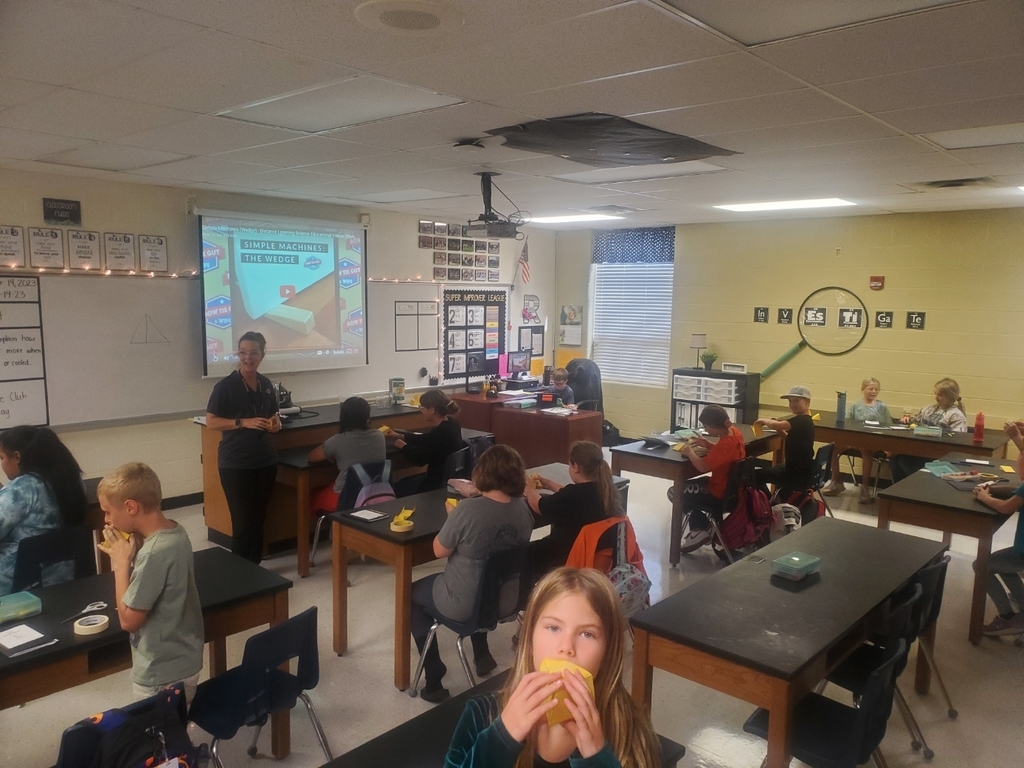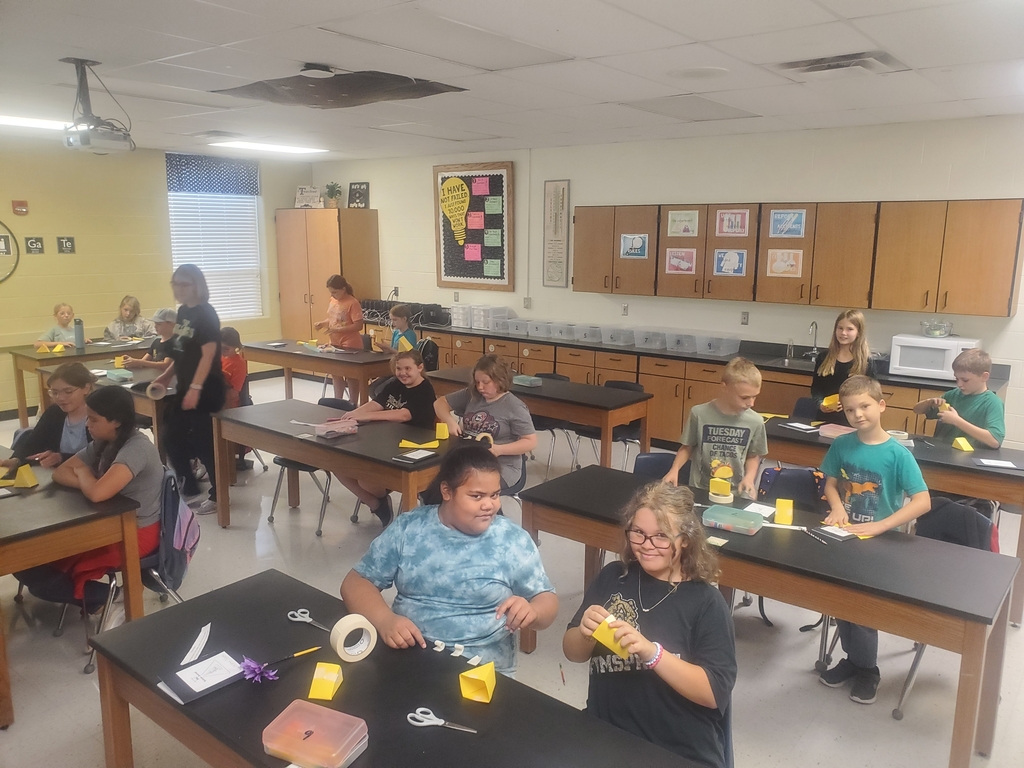 TMS Parents, Just a reminder that the picture retake day for those who missed or wish to have a retake is October 4, 2023.
TMS Parents, We have pushed the Midterm grades back until next week, 9-27-23. We are working with PowerSchool and the grading system they provide. Both students and teachers are working hard in the classrooms and we want the most accurate and updated data to share out to you.
TMS Cheerleaders working hard to cheer our TMS Bulldogs to victory as we play Putnam Co. tonight.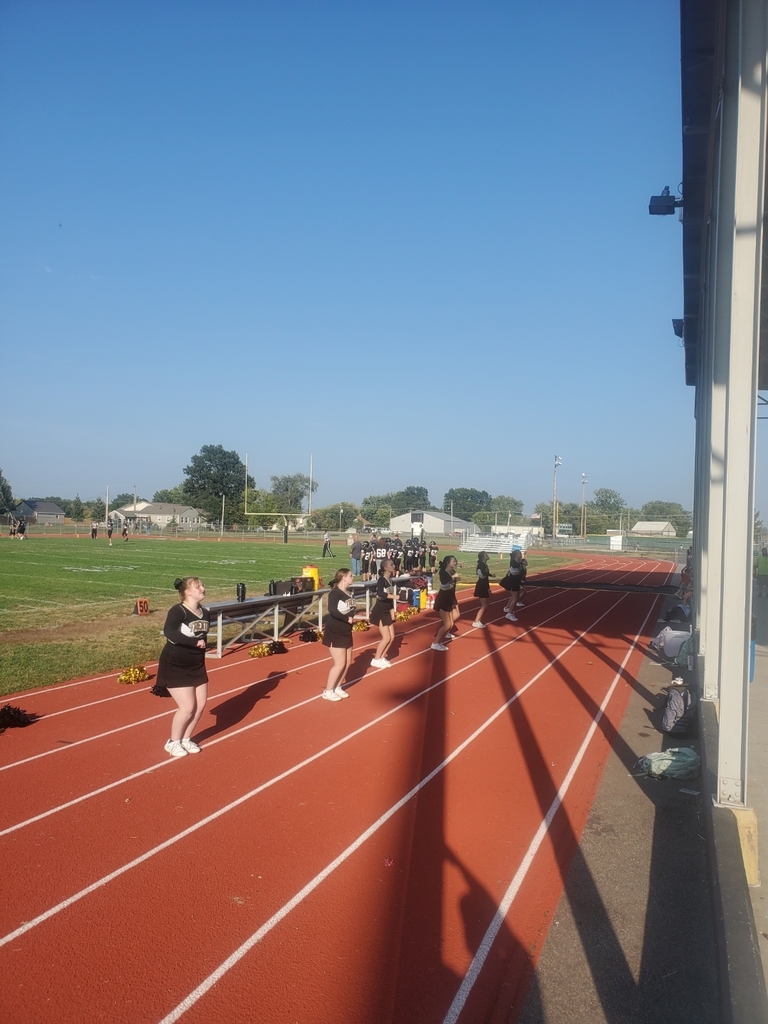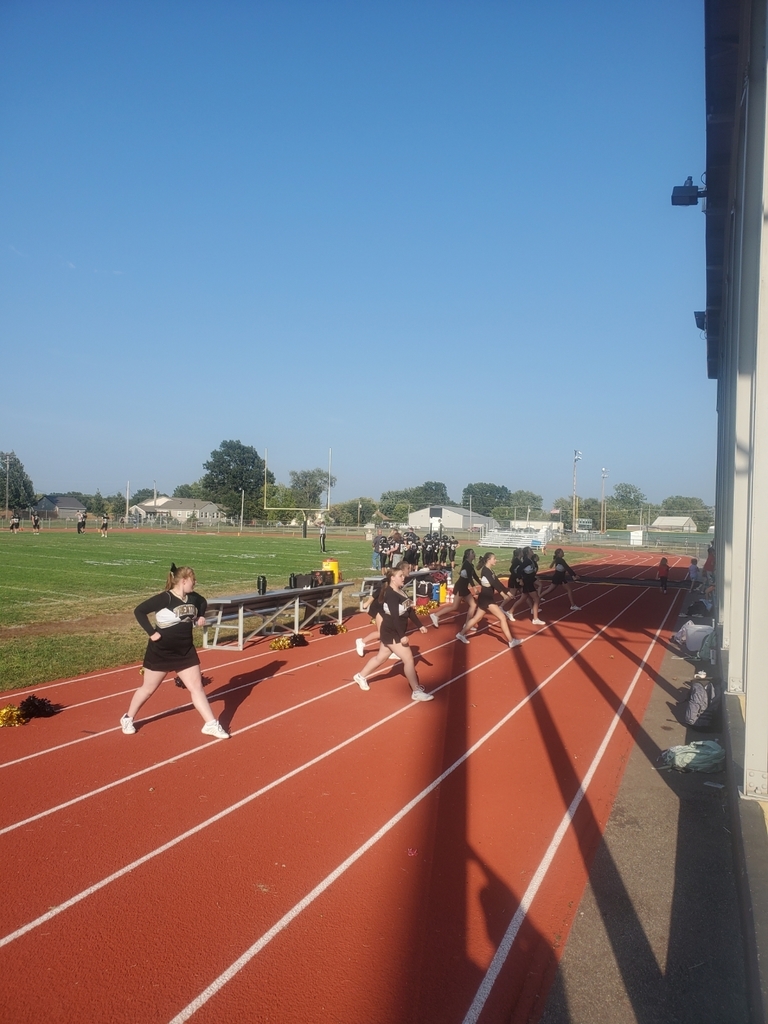 Another TMS MEGA Monday. Our students this week are writing letters of Thank You to our local EMT, Fire, and Police. GREAT job Bulldogs showing respect and Bulldog Pride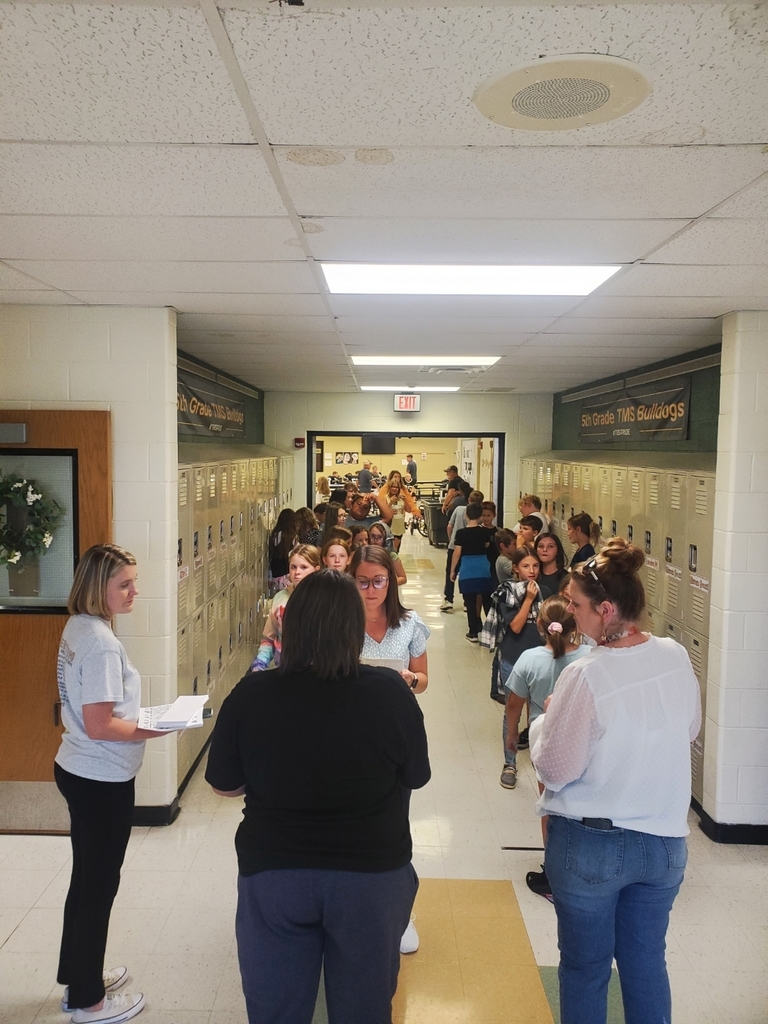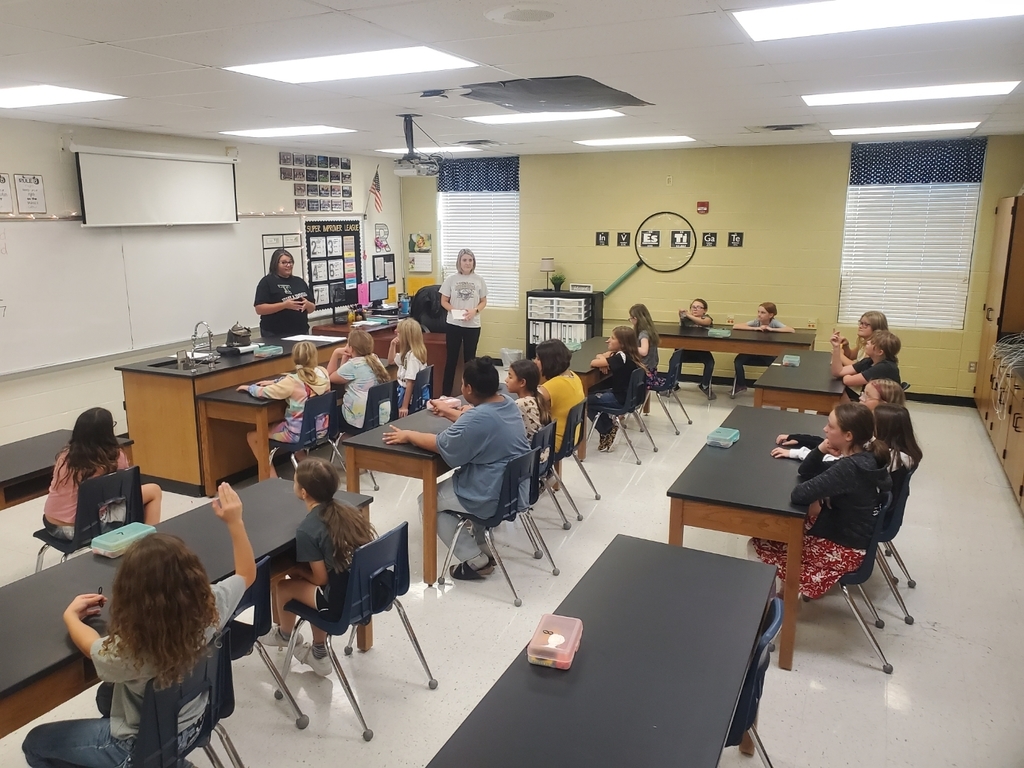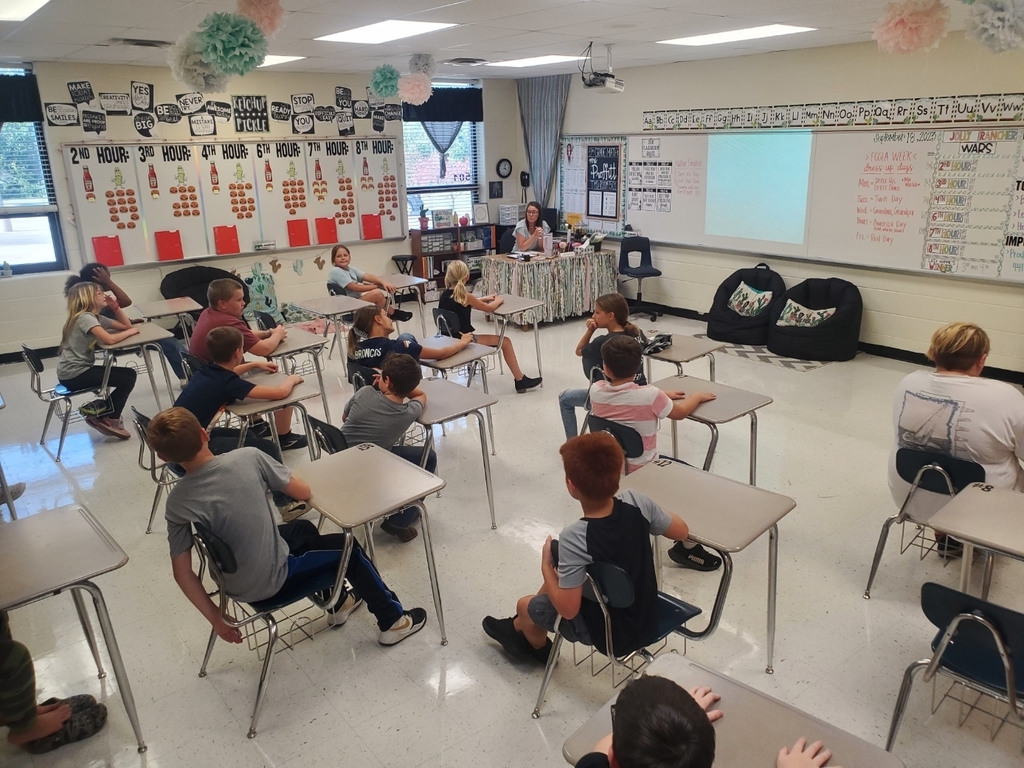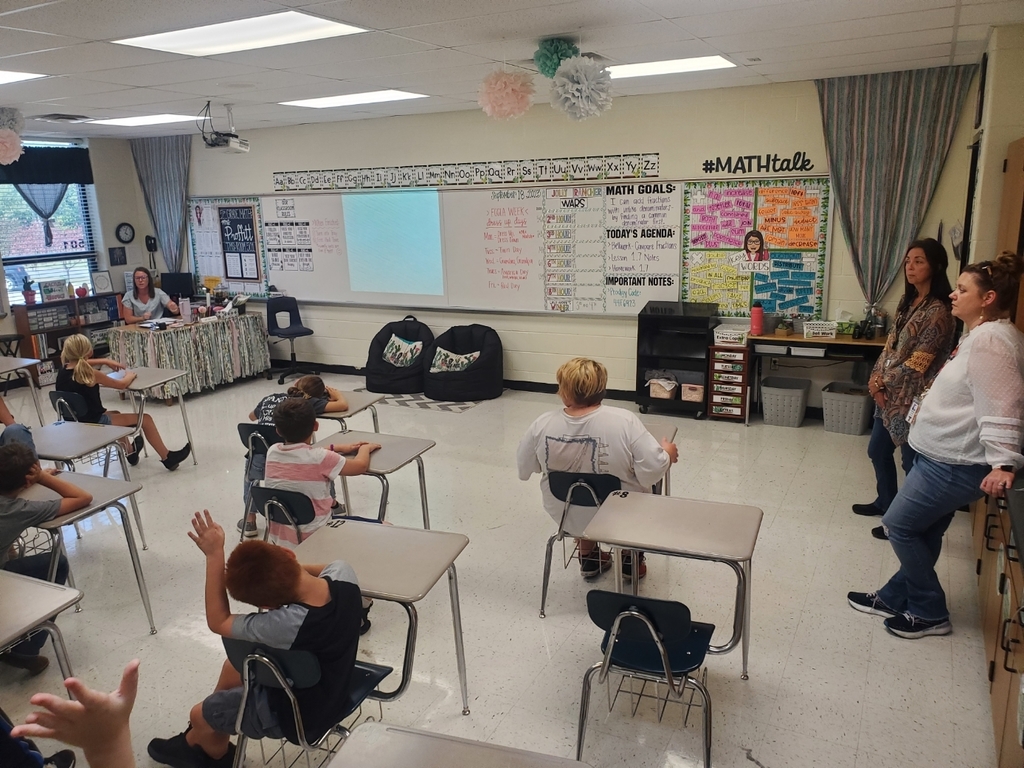 More FCCLA Pictures.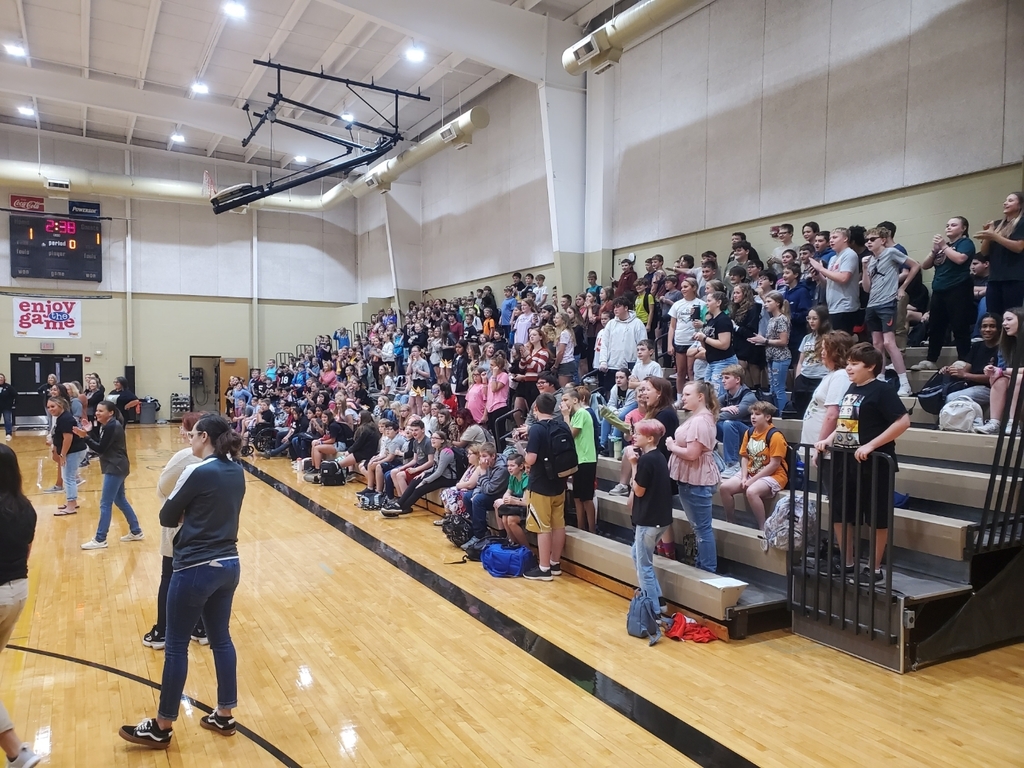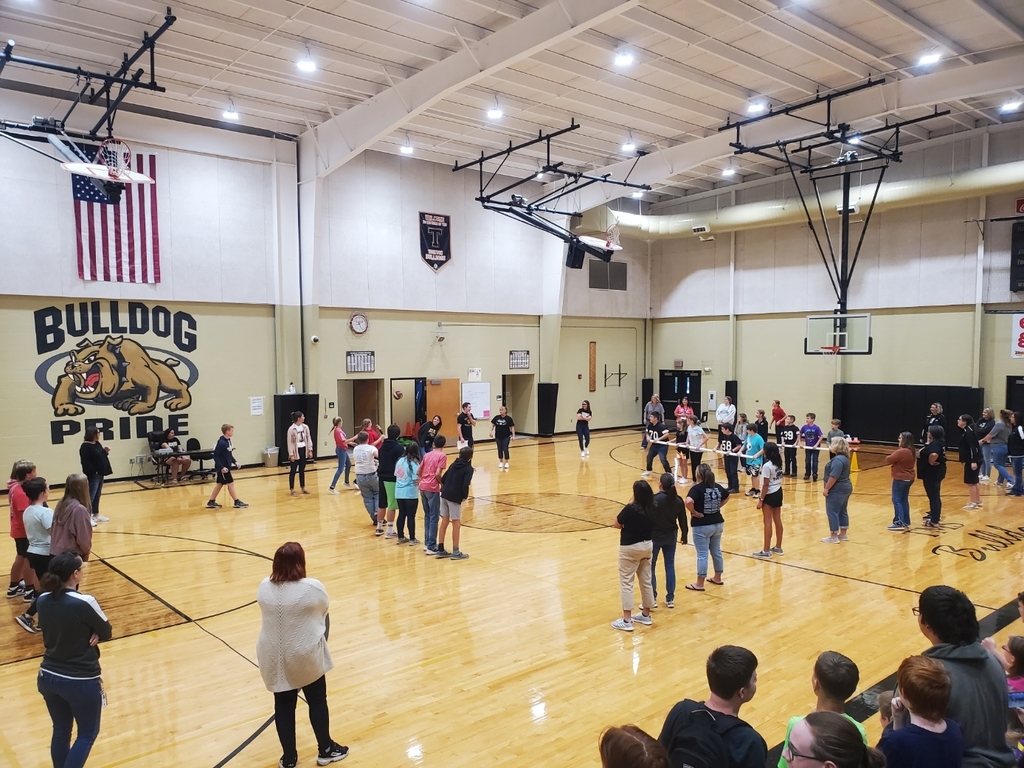 FCCLA hosted an assembly Friday at TMS. they did a great job getting everyone involved and excited.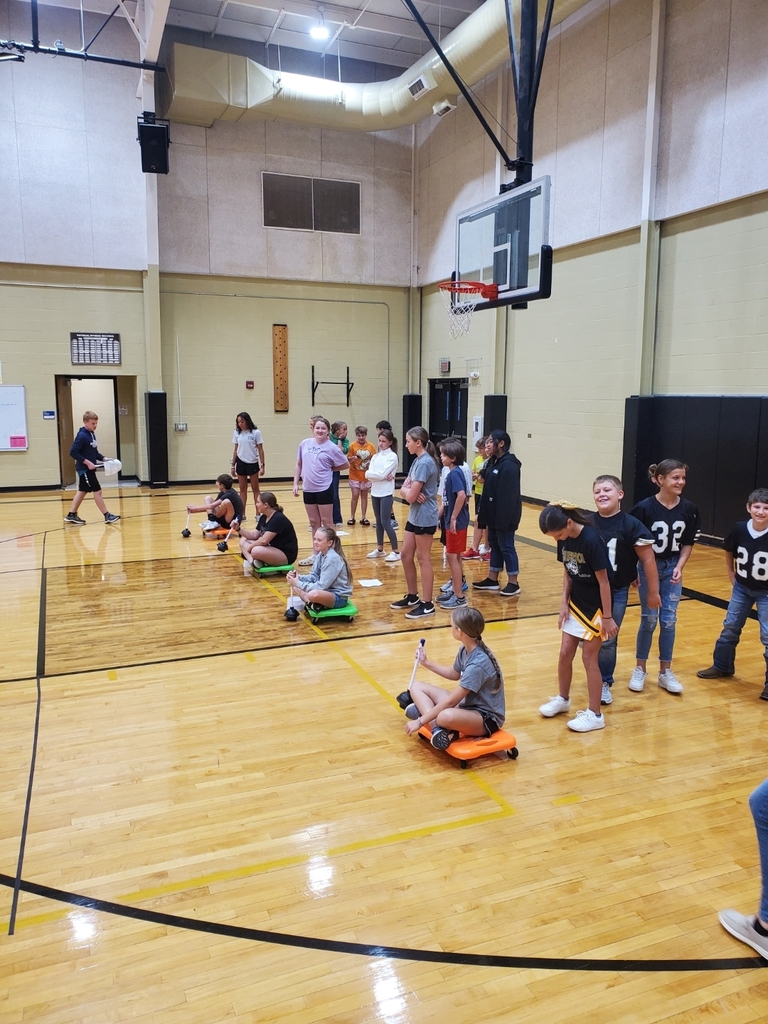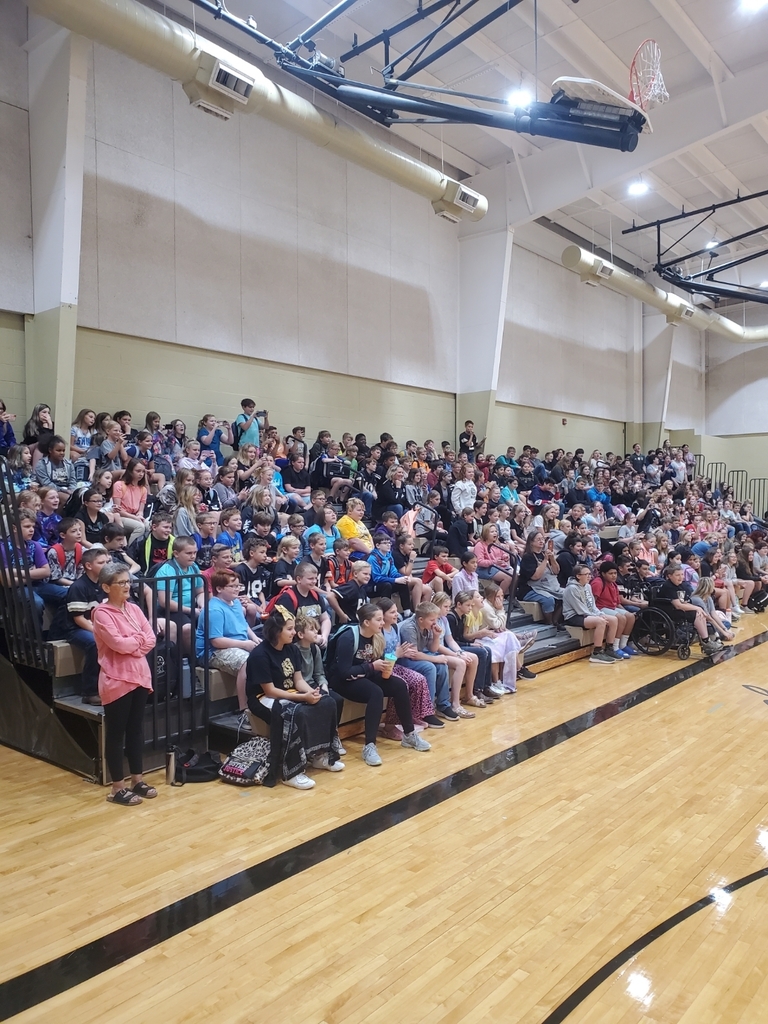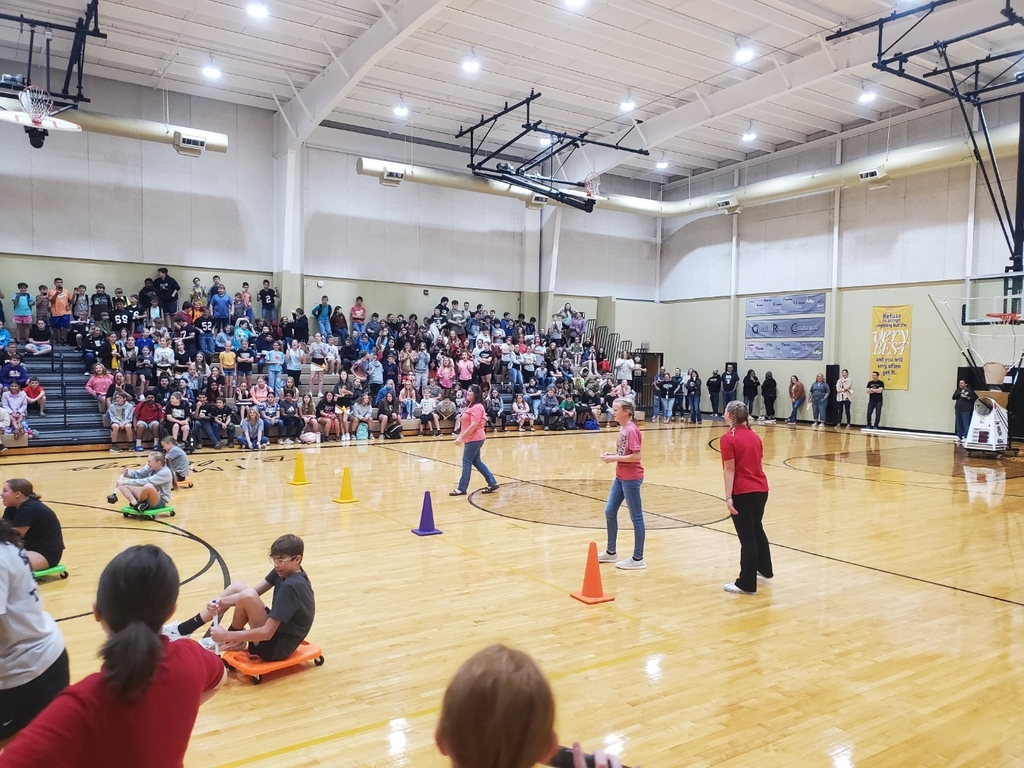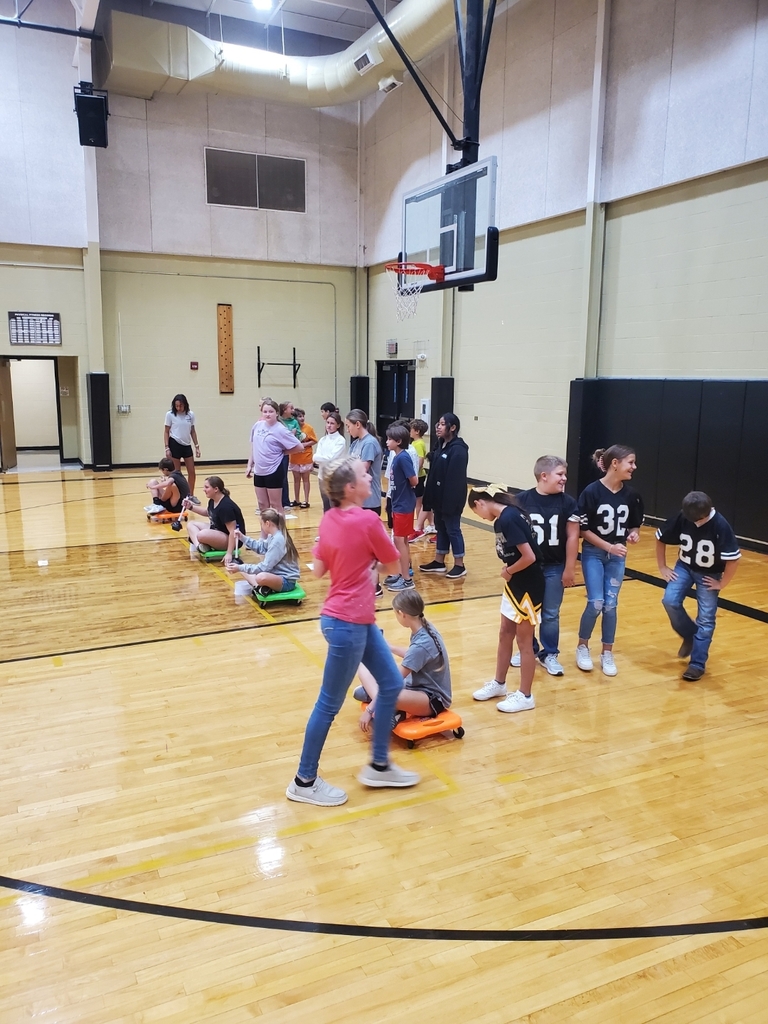 Bright Futures will be collecting tonight at the Varsity Football Game.