Bright Futures is now collecting gently-used Bulldog gear to be distributed during our back-to-school event in August. Donations can be left at Rissler Elementary or at American Family Insurance.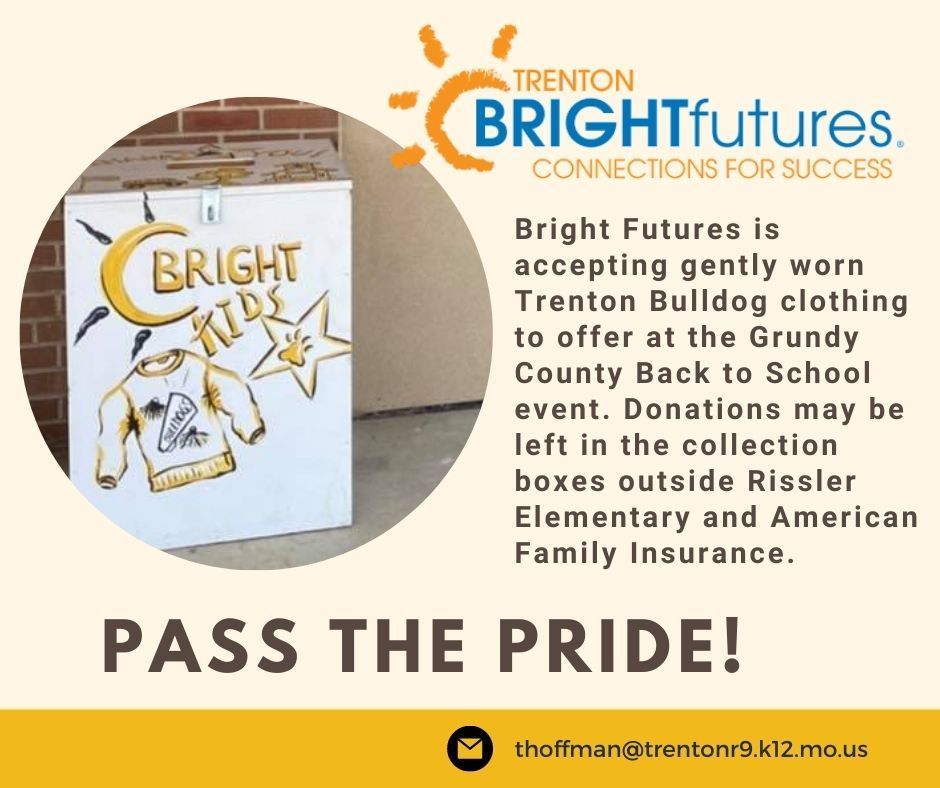 🏅Dylan Spencer, Coach Croy, and Coach Ockenfels are headed to the MSHSAA Class 3 Track meet!! Dylan qualified in the Discus, and will complete tomorrow at 12:30 in Jefferson City. Go Bulldogs!!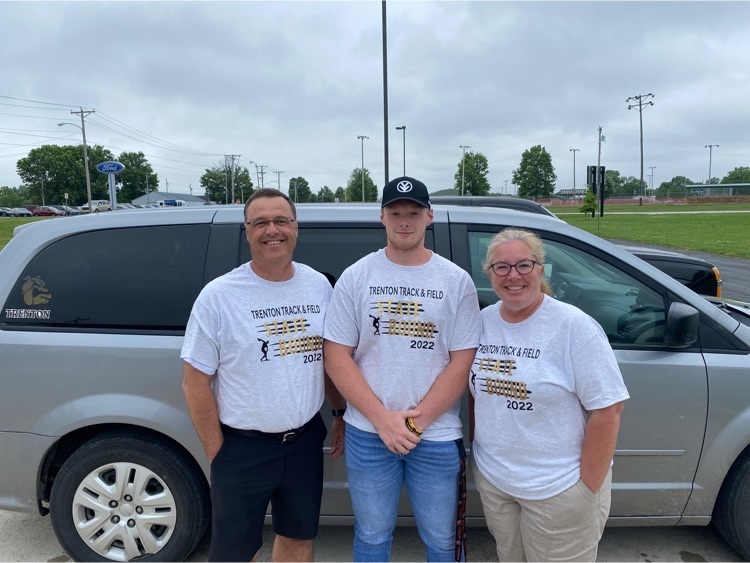 Congratulations to Dylan Spencer for advancing to the Class 3 State Track Meet next weekend! Dylan finished 4th in the discus at today's sectional meet in Odessa.


Kiefer Tolson on the course at the Class 2 State Championships at Columbia Country Club this morning.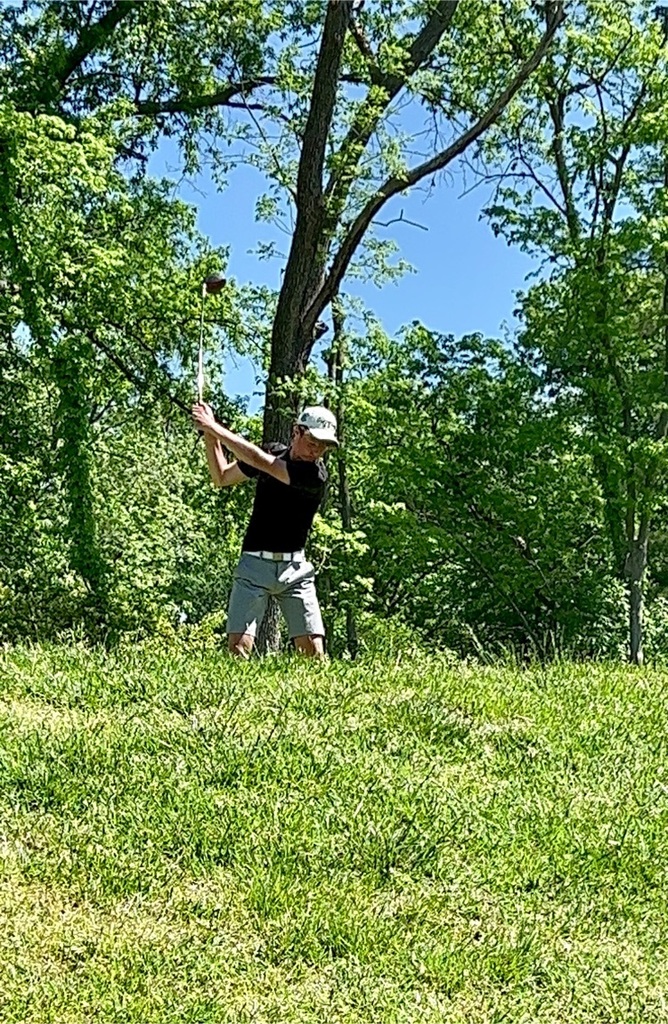 Congratulations to Dylan Spencer for advancing to sectionals next Saturday at Odessa by finishing second in the discus today!

Congratulations to the following THS track and field athletes for advancing to next Saturday's sectional round at Odessa! Shay Westerhof(100 m) Ava Simpson(1600 m & 3200 m) 4x800 relay of Ava Simpson/Tymber Cooksey/Avery Clark/Mirena King Avery Clark(high jump, javelin)

🎾THS will host the MSHSAA Class 1 Sectional 7 Individual Sectional today at 2:00. A trip to the State Tournament is on the line!! Go Bulldogs!!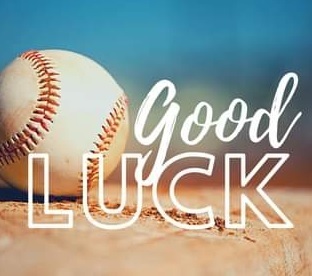 Congratulations to the following THS Bulldog baseball players on earning all conference honors: Brayden Wiggins, unanimous 1st team Mason Rongey, 2nd team Coleman Griffin and Sam Gibson, honorable mention #GoBulldogs!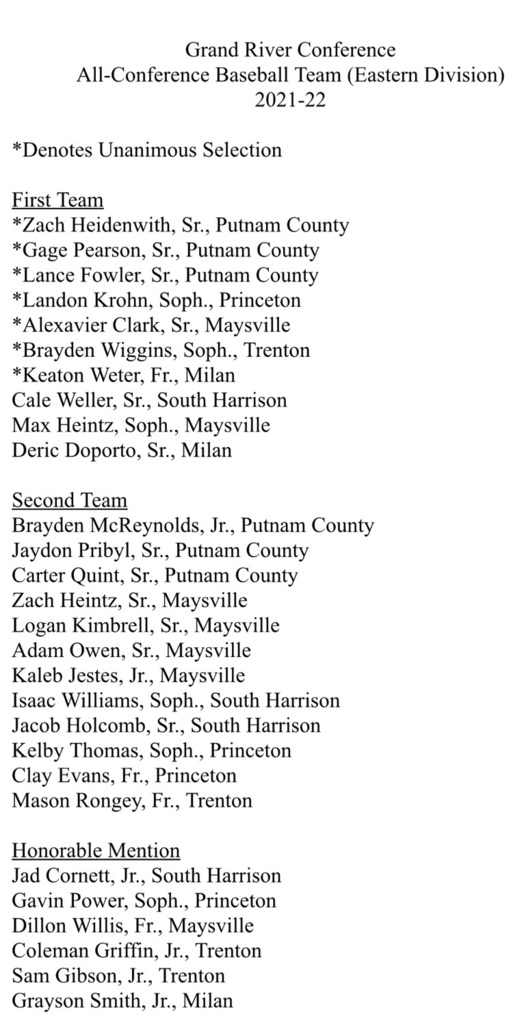 The individual sectional tennis matches at THS tomorrow will now begin at 2:00. The district baseball game at Carrollton tomorrow will now start at 3:30.

🎾 The MSHSAA Team District Championship Match is today at THS! The Bulldogs host Chillicothe at 4:00 with a District Championship banner on the line! Go Bulldogs!!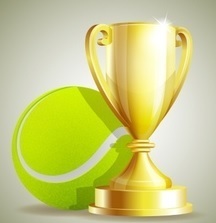 THS Activities Today (5/10)... 🎾 Team Dist. (H) 4:00 🏃‍♀️ Benton Relays (A) 3:00 Go Bulldogs!

Congratulations to Kiefer Tolson for advancing to the Class 2 State Golf Tournament next week in Columbia!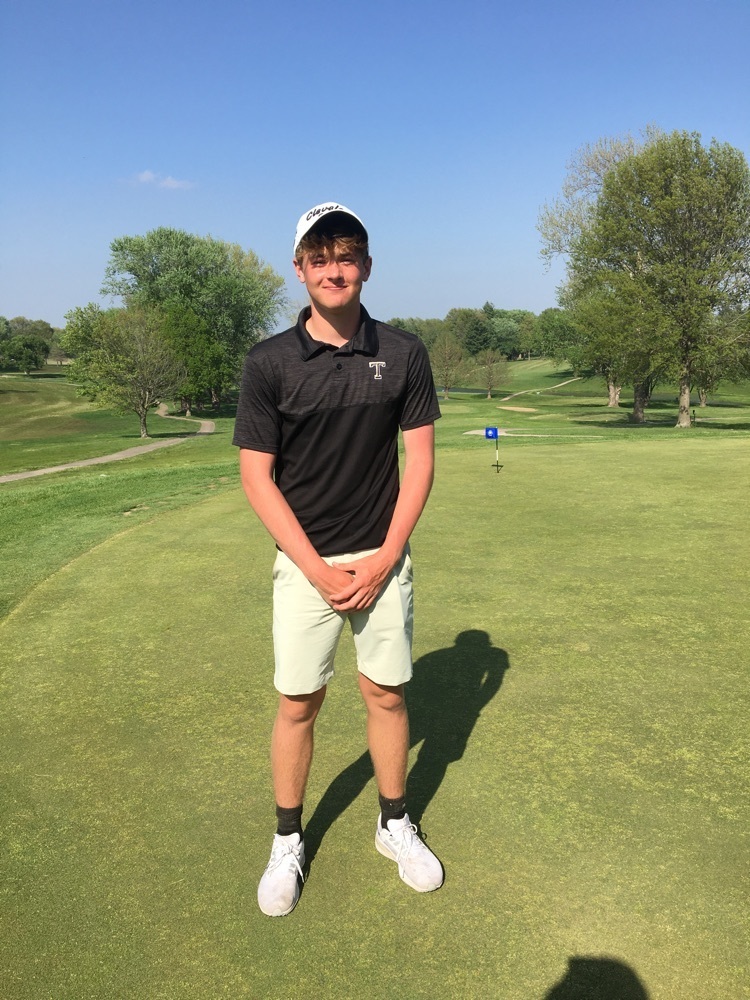 Last home baseball game for THS tonight at Burleigh Grimes Field! ⚾️ v. Jamesport/Gallatin - 5:00 Go Bulldogs!

Good Luck to the THS golfers at the MSHSAA District Golf Tournament today in Richmond! Go Bulldogs!!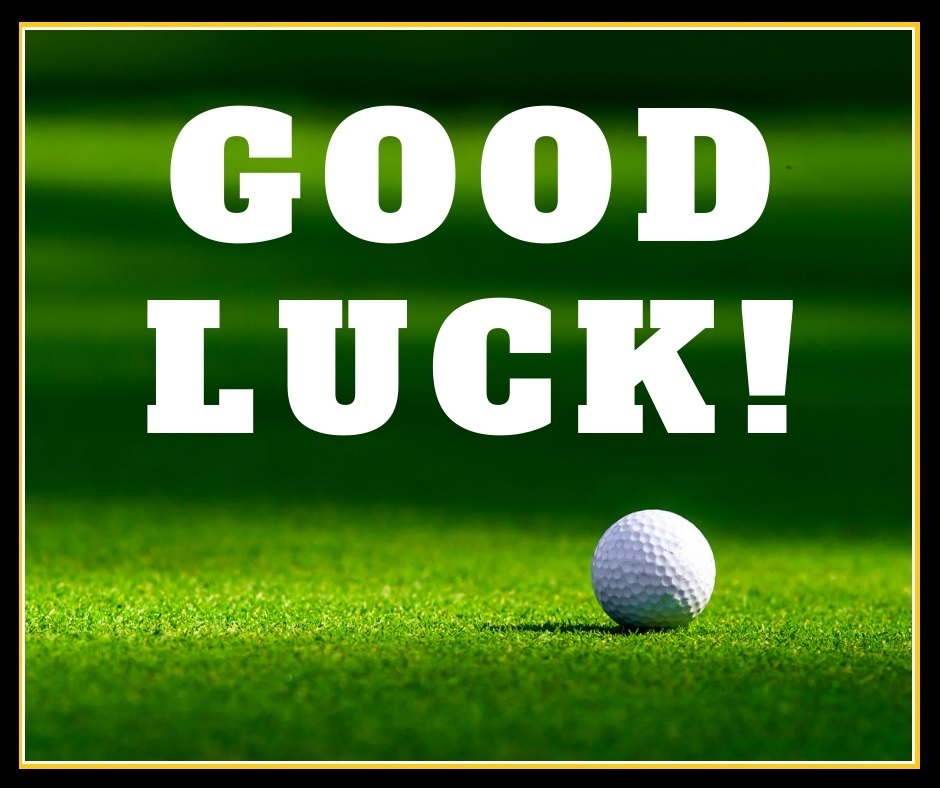 Here are the 2022-23 THS football and basketball cheer squads. Congratulations!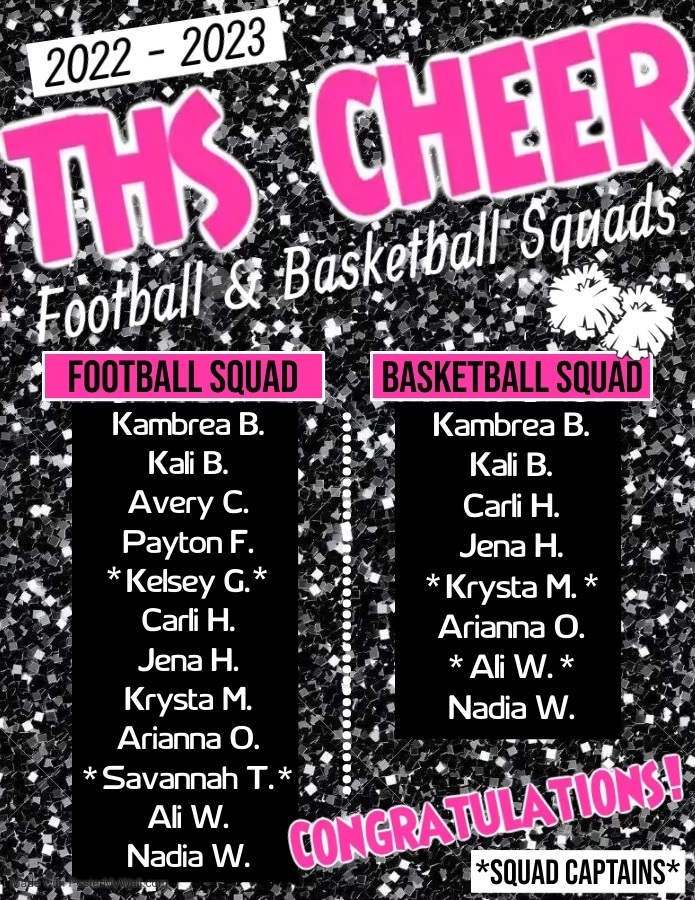 Fantastic FFA Banquet tonight from one of the best chapters in the state. So proud of the accomplishments of these kids under the leadership of Mr. Oaks and Ms. Roy.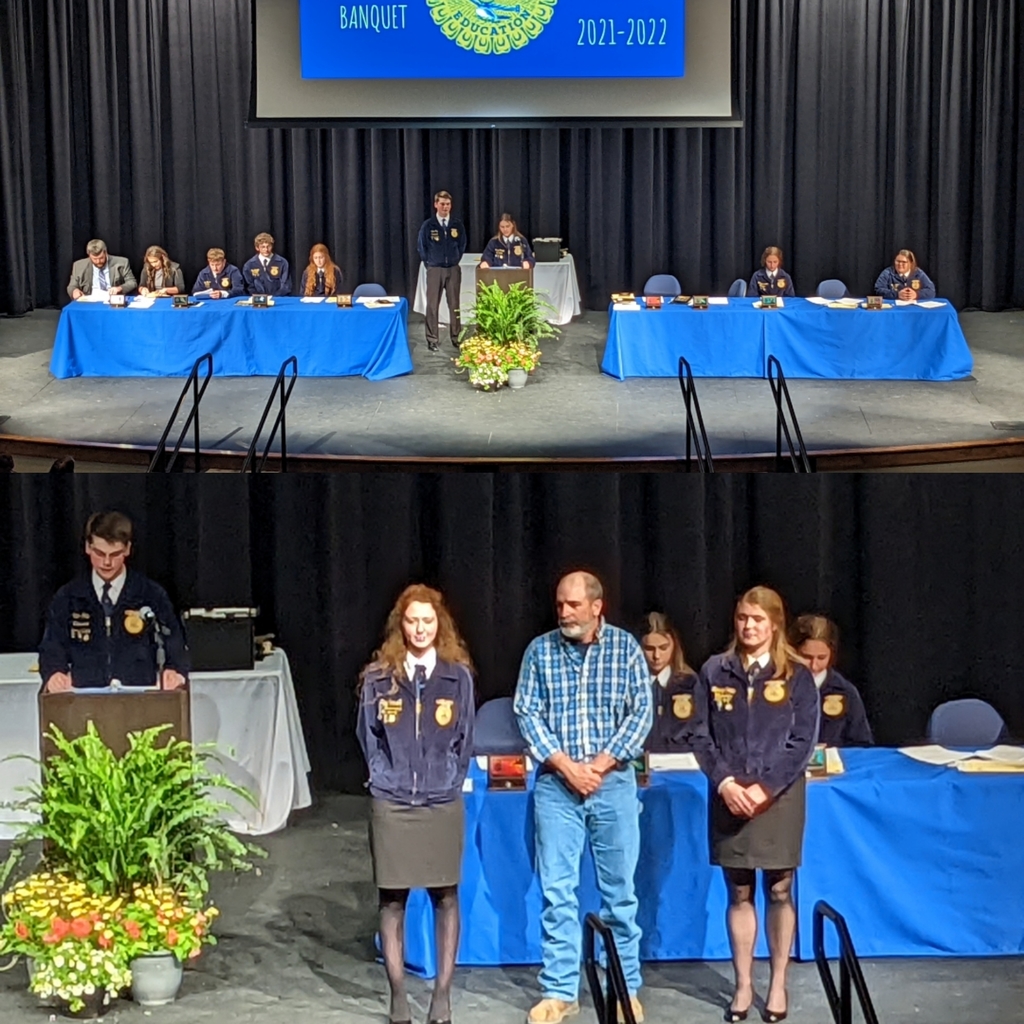 Congratulations to Trent Villacampa and Bradyn Sager for winning the doubles championship at the Class 1 District 15 district tournament today! The duo advances to the sectional round.

The baseball game against North Andrew today has been cancelled due to wet field conditions.