NEWS
The three new corridors that provide inside access to the PAC, Ag/Art Building, and the Music Building are going up fast! Pictured here is the Ag/Art Corridor that runs from the new vestibule to...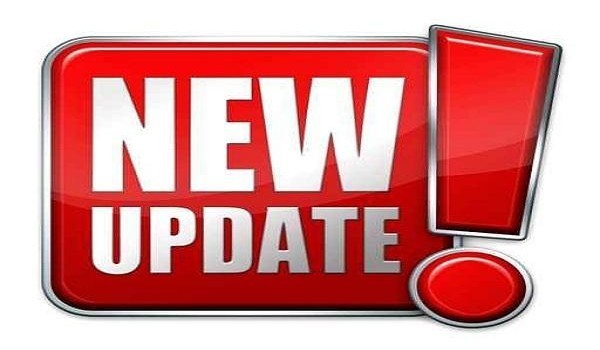 Please click the link below to access the latest school closure letter from Superintendent Michael StegmanTRENTON R-IX 3-30-20 UPDATE (LINK)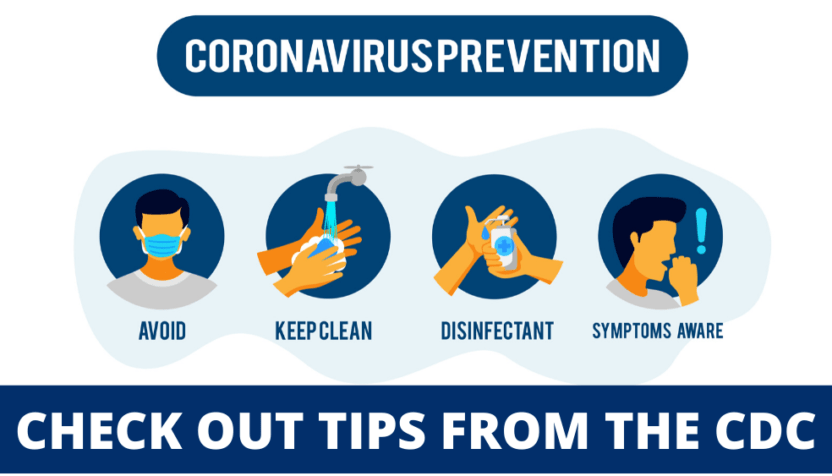 Trenton R-IX website has COVID-19 (coronavirus) information available under the "Documents" tab in the main menu.https://www.trentonr9.k12.mo.u...
SEE ALL NEWS
LIVE FEED
Thursday 4/2 Menu: Pork fritter on bun, celery, potato chips, fruit, milk --- Breakfast bun / muffin, fruit, juice
about 17 hours ago |
Kris Ockenfels
MS & HS Track items that were ordered through the online shop are available for PICKUP at the HS flagpole from 2-3pm tomorrow (4/1). Please stay in vehicles, and they will be brought to you.
1 day ago |
Kris Ockenfels
Wednesday 4/1 Menu: chicken breast on bun, sun chips, green beans, fruit cup, milk —- Breakfast bun, fruit, juice, milk
1 day ago |
Kris Ockenfels
Tuesday 3/31 Menu: Hotdog, Pork & Beans, Oatmeal Raisin Cookie, Fruit Cup, Milk —- Pop Tart, Juice, Fruit.
2 days ago |
Kris Ockenfels
SEE ALL POSTS
Events