NEWS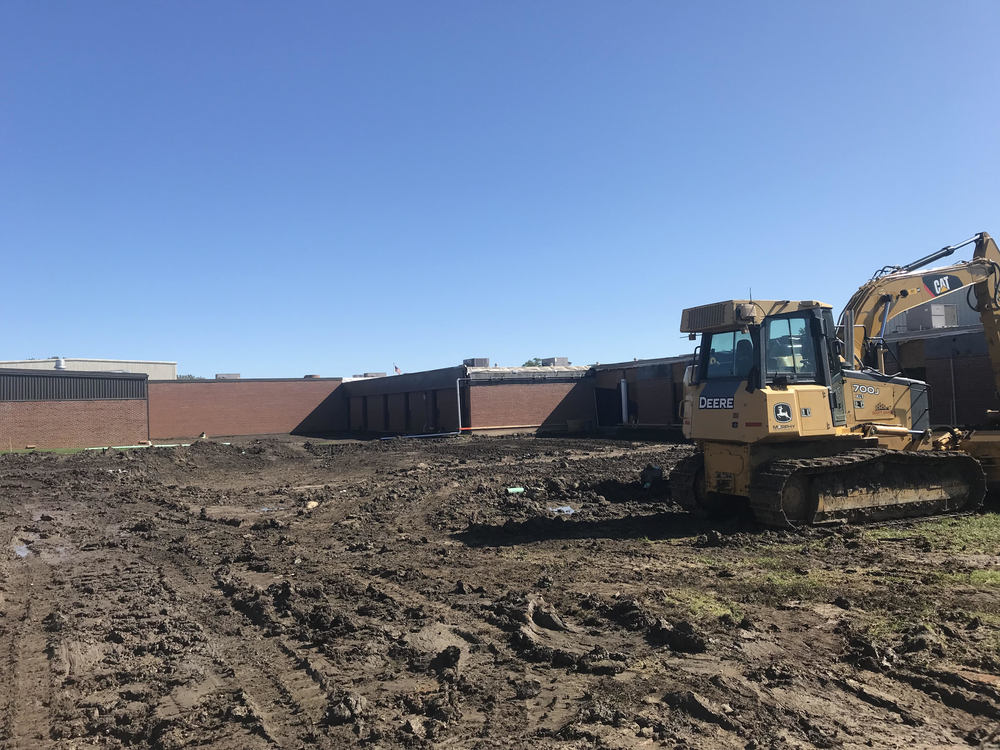 The ground site preparation is taking place, and A LOT of dirt has to be moved. The new PAC will need a strong foundation for the precast concrete walls and roof.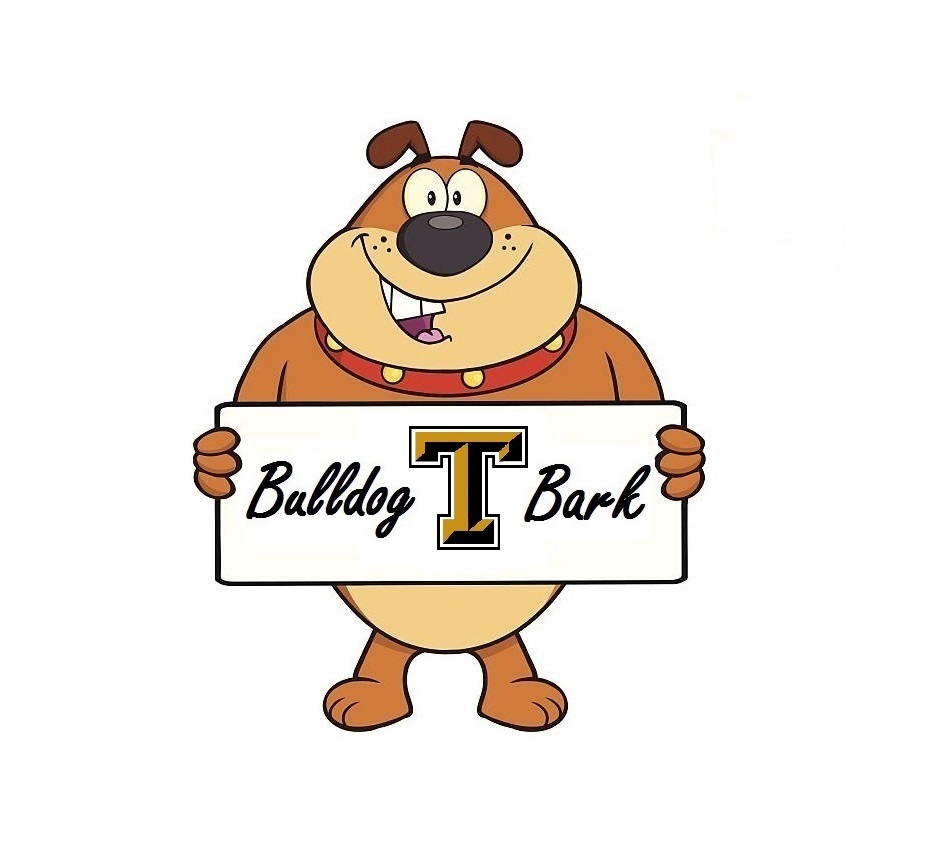 Bulldog Bark 10/14/19 Kris Ockenfels – Director of Supportive Services Construction Update – Performing Arts Center (PAC) Work is well under way at Trenton High...
SEE ALL NEWS
LIVE FEED
The Trenton R-IX School District will be offering flu shots for the following: Rissler - Staff Only High School & Middle School - Students & Staff Please contact your school's nurse for more details.
14 days ago |
Kris Ockenfels
Football game vs. Princeton has been POSTPONED tonight, and will resume tomorrow, Sat. 9/28, at 10:00 am in Trenton. Thank You for your cooperation this evening.
17 days ago |
Kris Ockenfels
Football game remains in a delay. Decision coming at 8:30.
17 days ago |
Kris Ockenfels
The Football game is in a weather delay. Earliest possible time to resume is 8:05
17 days ago |
Kris Ockenfels
SEE ALL POSTS
Events