NEWS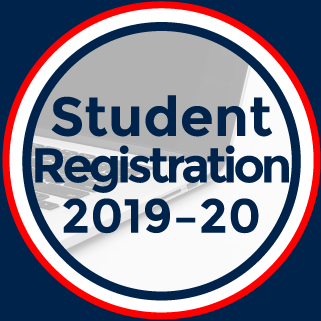 Online Student Registration is now open for the 2019-2020 School Year!Instructions - Click Here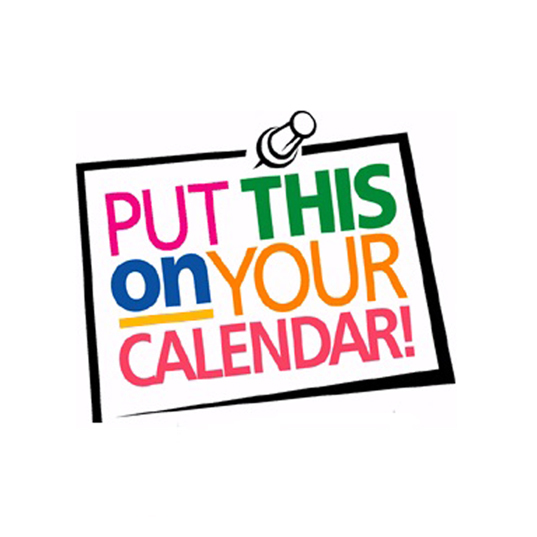 1st- Building Offices Open ** 6th- Bright Futures Bash ** 12th- Building Open Houses ** 12th- HS Sports Practice Begins ** 12th- Teachers Report ** 14th- First Day of School
SEE ALL NEWS
LIVE FEED
It's summer 😎, but here are some important dates to get on the August calendar 📅!! 1st - Building Offices Open 6th - Bright Futures Bash 12th - Building Open Houses 12th - HS Sports Practice Begins 12th - Teachers Report 14th - First Day of School
7 days ago |
Kris Ockenfels
‼️ Trenton R9 / MSHSAA Dead Period for Athletics and Activities will begin Sat. 6/29 and run thru Sun. 7/7. No contact for coaches and athletes, and no use of District facilities. Enjoy the break!
18 days ago |
Kris Ockenfels
SUMMER SCHOOL: Please fill out and return Parent Surveys that were sent home for Catapult Summer School program. 8 days to go!!
28 days ago |
Kris Ockenfels
MU Extension office is conducting a Safety Day at summer school today. There will be emergency vehicles present at the school throughout the day for educational purposes.
29 days ago |
Kris Ockenfels
SEE ALL POSTS
Events