⌚️ REMINDER: Early Out Schedule Today at Trenton R-IX. Rissler: 11:55 THS & TMS: 12:07

The Trenton R-IX School District will release classes early on Monday, December 9th, to accommodate the funeral services of Rissler employee Rhonda Brown. Rissler Elementary will dismiss at 11:55, with no afternoon Preschool HS & MS will dismiss at 12:07. (Vo-Tech still on)

📅 REMINDER: Trenton R-IX will be on an Early Out schedule tomorrow (Wed. 12/4) for staff professional development. Rissler - 12:55 HS & MS - 1:07

⛄️ Planning for the Holidays? Here are the upcoming breaks for Trenton R-IX Schools... 🦃 No School - November 27~29 ❄️ Early Out - December 4 ❄️ Early Out - December 20 🎁 No School - December 23~27 🎁 No School - Dec. 30~Jan. 3 🎁 No School January 6

📅 REMINDER: Trenton R9 will have no classes on Wednesday (11/6) for staff professional development.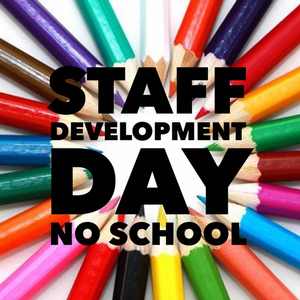 🕸Happy Halloween Bulldogs! There are no R9 activities, but if you are going out tonight.... Be Safe! Be Warm! Be Courteous! Go Bulldogs!!

Early Out Today at Trenton R-IX today for Parent Teacher Conferences. Rissler - 12:55 HS / MS - 1:07

The Trenton R-IX School District will be offering flu shots for the following: Rissler - Staff Only High School & Middle School - Students & Staff Please contact your school's nurse for more details.

Football game vs. Princeton has been POSTPONED tonight, and will resume tomorrow, Sat. 9/28, at 10:00 am in Trenton. Thank You for your cooperation this evening.

Football game remains in a delay. Decision coming at 8:30.

The Football game is in a weather delay. Earliest possible time to resume is 8:05

‼️ The Homecoming Parade will use the traditional route for the Parade this afternoon. No changes from previous years.

Early Out at Trenton R-IX Today (9/27) Rissler: 12:55 TMS & THS: 1:07 HC Parade: 2:00 Go Bulldogs!!

Tonight's Softball Games at Milan have been postponed and rescheduled for the following dates: HS - Thu. 9/26 at 4:30 MS - Wed. 10/2 at 5:30

Groundbreaking ceremony for the new Performing Arts Center, Rissler Office, THS Media Center, and CF Russell Stadium Concession Stand! Thanks to all those in the community who made this happen, including the Trenton R9 Board of Education. Go Bulldogs!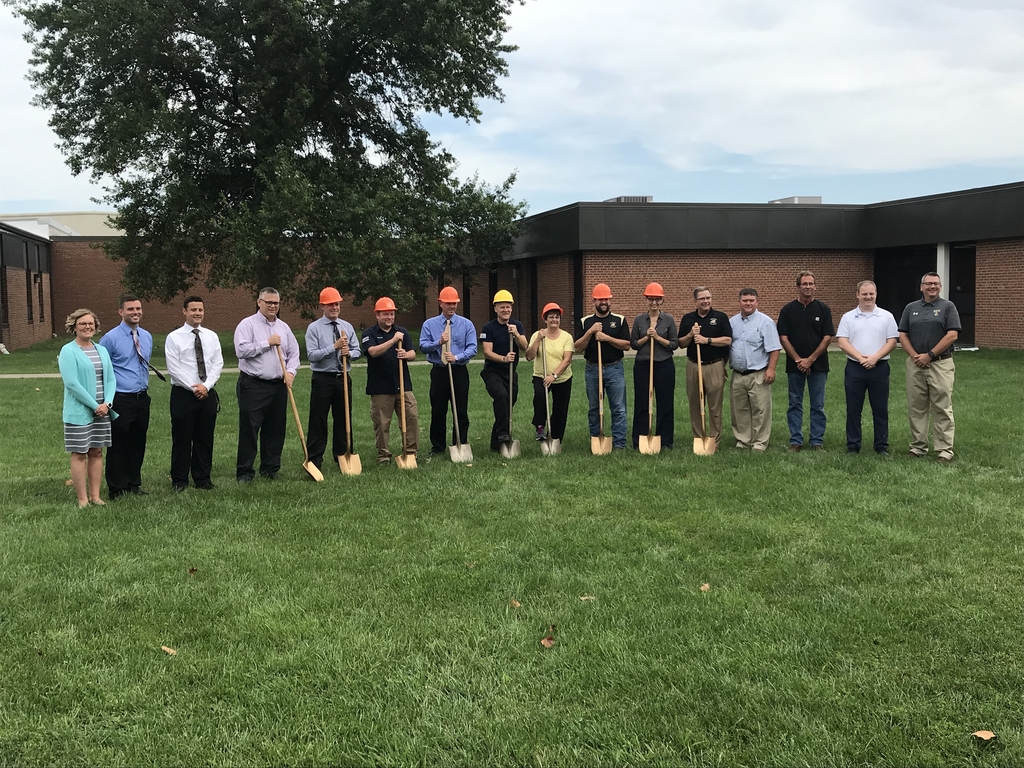 🕑 EARLY OUT today at Trenton R-IX for Staff Professional Development. Rissler - 12:55 THS / TMS - 1:07 Go Bulldogs!!

📢 REMINDER: Trenton R-IX will have an Early Out this WEDNESDAY (9/11) for teacher PD. Rissler: 12:55 HS & MS: 1:07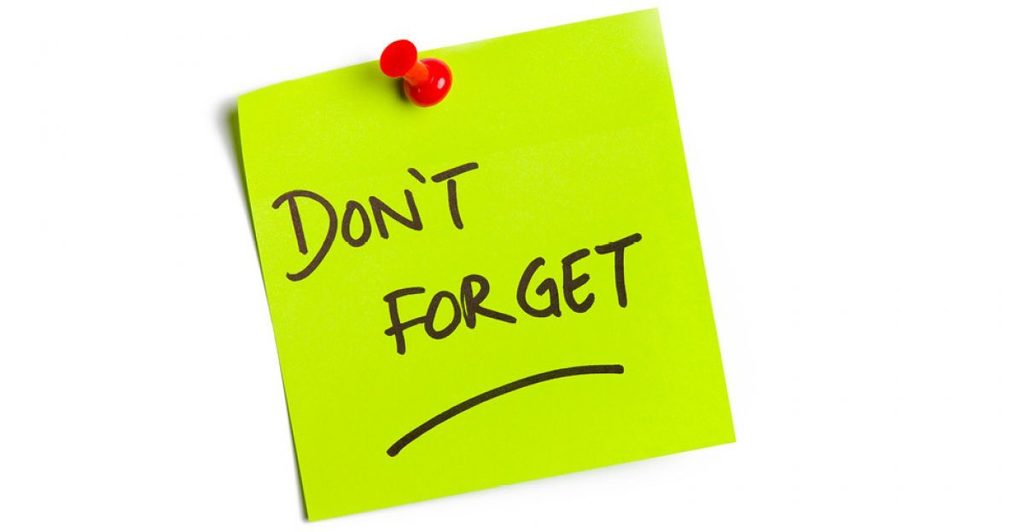 ⚠️Trenton R-IX student drivers and parents: 12th and Normal Street will be closed on Wednesday, 8/14 (First Day of School). Please choose an alternate route to the HS parking lot, and allow extra time to arrive at school. Thank You, and Go Bulldogs!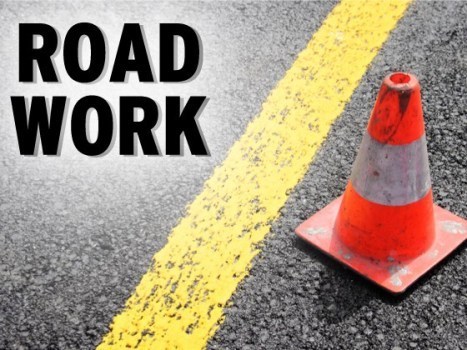 Welcome New Staff! It's a great day to be a Trenton Bulldog. 🐶

It's BRIGHT FUTURES day at Trenton R-IX!! Come experience your community at work, and get ready for school!