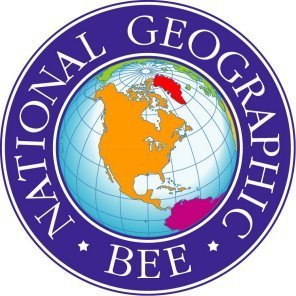 TMS Geo Bee Preliminary Round
Taya Ray
Tuesday, November 20, 2018
Trenton Middle School will hold a Geography Bee Preliminary Round on December 5th.
The National Geographic Bee is an annual geography competition organized by the National Geography Society. The contest is designed to encourage geography in schools, to spark student interest in the subject and to increase public awareness about geography.
Fifth through eighth grade will hold grade level preliminary rounds on Wednesday, December 5. The top two contestants at each grade level and the next two at large contestants will make up the field of ten that compete in the final round of local competition on Wednesday, December 12.
The preliminary rounds will take place during the school day in the TMS Library/Media Center. Parents are invited to attend.
8:30 - 8th grade
9:25 - 5th grade
10:15 - 6th grade
11:10 - 7th grade