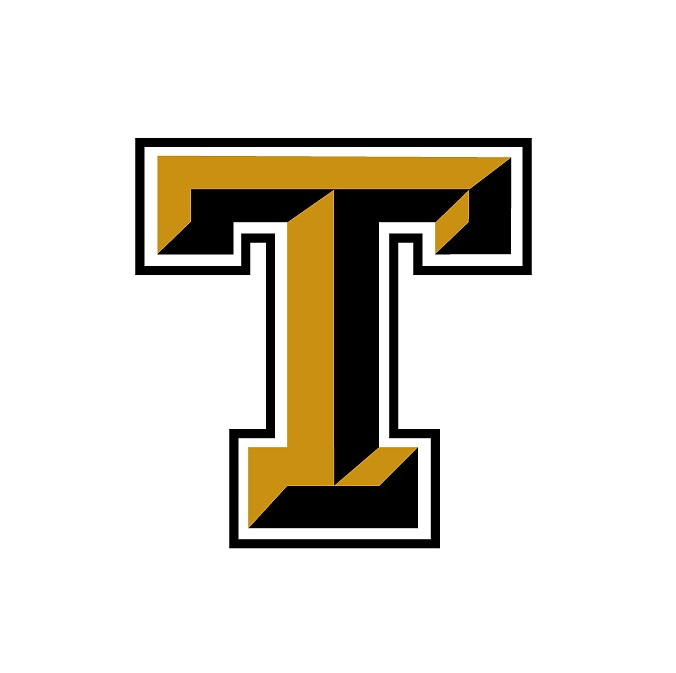 AMI Day 2/8/2021
Kasey Bailey
Sunday, February 07, 2021
THS will be holding classes virtually tomorrow (Monday Feb. 8th) due to inclement weather. The day will function like last Monday's AMI day. Please refer to this AMI FAQ Sheet and follow your teachers' instructions on Google Classroom. If you have any questions please email your teachers or call the office at 359=2291.
Grand River Tech students will NOT be attending classes tomorrow.
Stay safe and stay warm, Bulldogs!