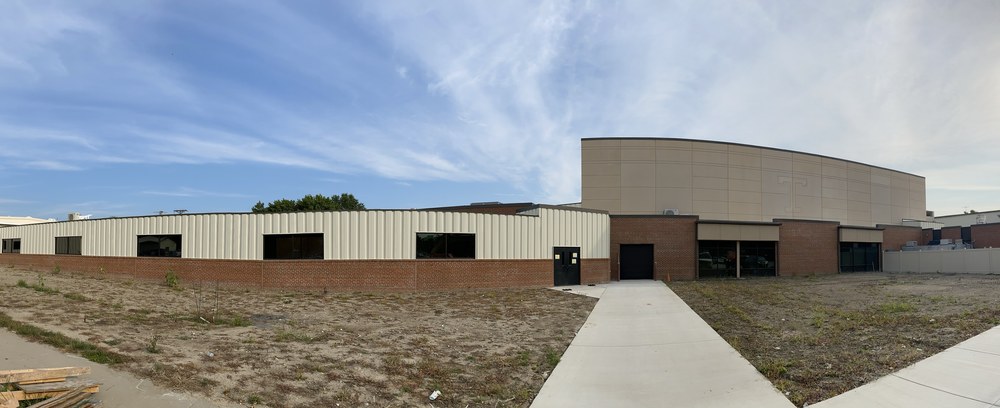 🚧Construction Updates - "One Year Anniversary!"
Trenton R-IX
Tuesday, September 22, 2020
September 25th marks the one year anniversary of the day that ground was broken for the PAC project! A lot has happened in 12 months, with more to come. Pictured above is the front of the new PAC, AG Corridor, and HS Corridor. This is really close to the finished product of the exterior, with a little landscaping and clean-up work to be completed soon.