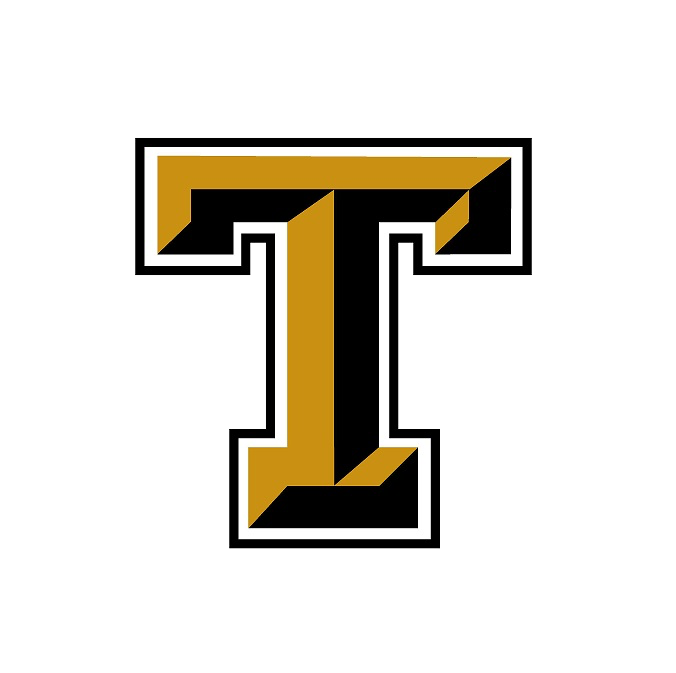 Homecoming 2020
Kasey Bailey
Tuesday, September 15, 2020
Homecoming 2020
Homecoming Theme-Survivor
76th THS Homecoming
Trenton R9 School District is excited to announce that we will be celebrating our 76th Homecoming this year. The week of activities commemorating Homecoming will be held September 21st through September 25th. The Homecoming Theme is Survivor, that was chosen by the student body. Trenton students can demonstrate school spirit from elementary school through high school.
The THS Student Council feels that school spirit is even more important this year during the pandemic. We are encouraging all students and faculty from all of the buildings to actively participate in carrying on the spirit of the 76th Homecoming.
Many area businesses have agreed to allow the Student Council to paint their windows to show support for the Trenton Bulldogs. A big thank you goes out to each of them for supporting us.
The survivor theme will kick off Spirit Week with Monday September 21st being Matching Mask & Headband Day. Tuesday is Camo Day. Wednesday is Wild Wardrobe Day, Thursday is Tarzan/Jane Day, and Friday will be Black Out Day, where we will wear the traditional black clothing. This allows all students an opportunity to be involved in the homecoming spirit.
The traditional pep Rally will not be held this year due to social distancing. The Coronation of the King and Queen and their court will take place prior to the kickoff of Friday night's football game.
This year's senior candidates are Jessa Shipley, Emily Owen, and Carly Spencer. Senior King Candidates are Quincy Griffin, Canyon VonBurg, and Payden McCullough. Junior attendants are Harley Hall and Connor Crawford. Sophomore attendants are Eliana Cowling and Coleman Griffin. Freshman attendants are Kate Clark and Gabe Novak.
School will dismiss early on Friday, September 25th at 1:07. The parade will take place at the football stadium prior to Friday night's kick off against Milan. Candidates will be driven on golf carts around the track, and dropped at the 50-yard line on the North side of the field. At that point, the candidates will meet their fathers to escort them across the field, where they will be presented to their class attendant prior to the announcement of King and Queen.
Assisting with the introductions will be the THS Marching Band, under the direction of Ethan Stewart, and the THS Colorguard, under the direction of Kayce Terhune. The pre-game activities will begin at 6:30, with the royalty being introduced and escorted across the field. Kick-off is at 7:00. The traditional Homecoming dance will not take place this year due to practicing social distancing.
The THS student council would like to thank everyone that participates and assists in preparing for this event.
To view this story in PDF, click here.