NEWS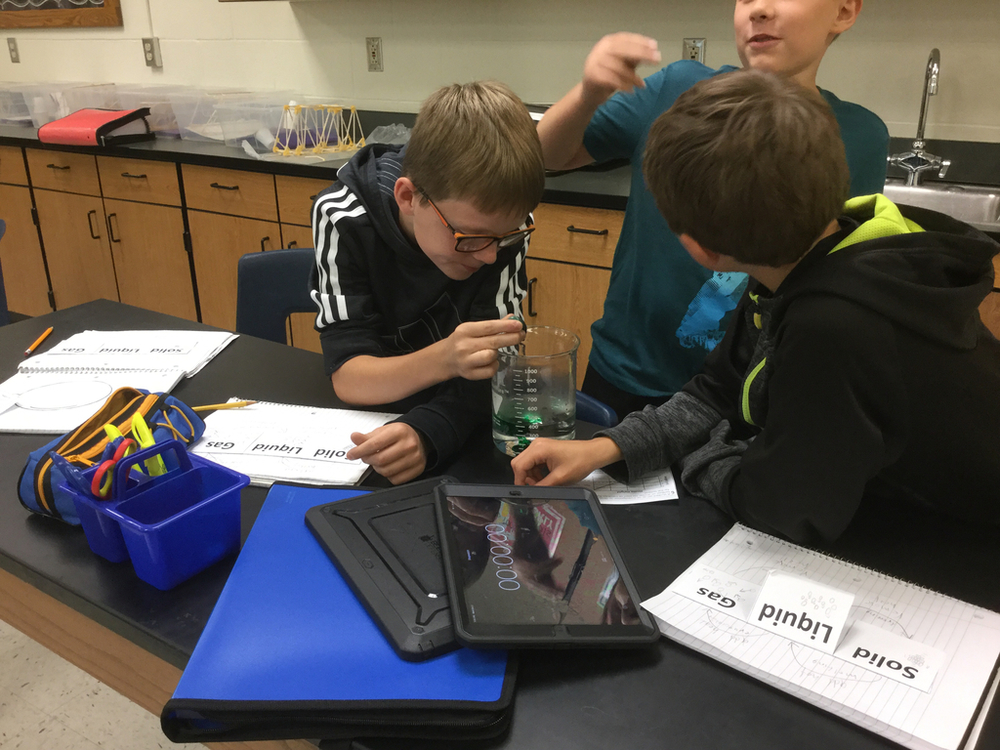 What makes the food coloring strands dissolve faster, cold or warm water? Answering that question in 5th grade Science! #TMSPride
Trenton R-IX will host Parent Teacher Conferences at each building following an Early-Out on October 17th. Contact your buildings for specific times and schedules.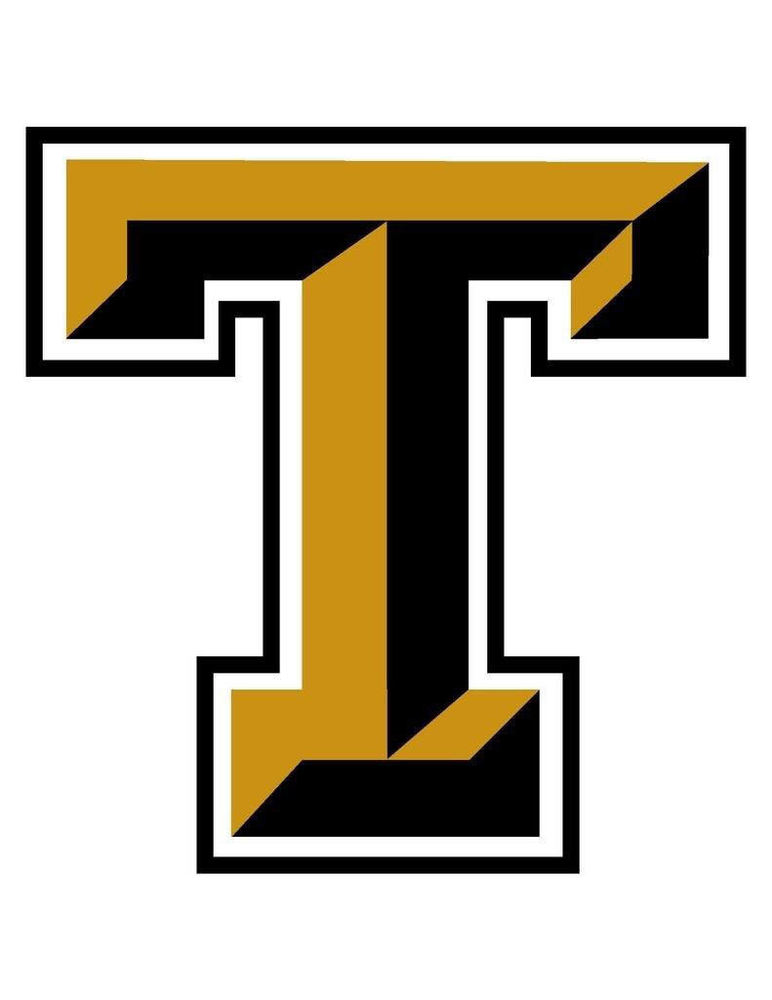 August 12, 2019 Dear TMS Family, Trenton Middle School will again have teachers piloting a grading approach known as "Standards Referenced Grading". We believe that this...
SEE ALL NEWS
LIVE FEED
Middle School Activities Today (10/14)... Softball v. Chillicothe (HOME) - 4:30 Volleyball v. S. Harrison (HOME) - 5:00 Football v. S. Harrison (away) - 5:00 Go Bulldogs!!
about 5 hours ago |
Kris Ockenfels

Time adjustments for tonight: MSFB @ South Harrison is now a 5:00 start (3:15 bus). MSSB vs. Chillicothe at home is now a 4:30 start. Other games: JVFB @ Trenton 6:00 start HSSB @ Trenton 5:30 start MSVB @ Trenton 5:00 start HSVB @ Lexington 5:00 start (2:30 bus)
about 6 hours ago |
Wes Croy

A concert broke out during Fun Friday this morning! #TMSPride view image

TMS STUCO at District Meetings! #TMSPride view image
SEE ALL POSTS
Events