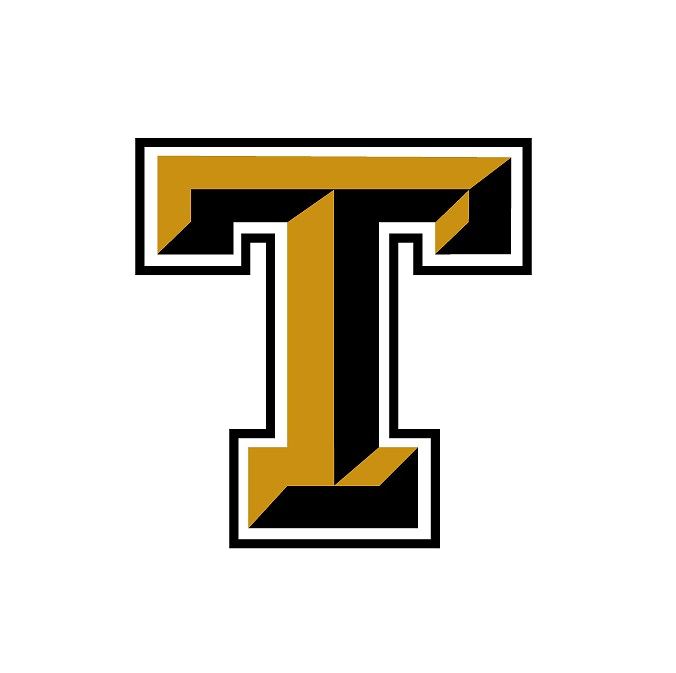 COVID GUIDELINES: UPDATE 12/7/20
Tiffany Otto
Monday, December 07, 2020
S.M. Rissler Parents & Guardians,
On December 14th, S.M. Rissler K-4 will follow the DHSS and DESE recommended mask mandate to do our part to keep students in school learning. As of Friday, December 4th, S.M. Rissler K-4 had 318 students that have been quarantined from the start of the school year, with some students quarantined multiple times. Collectively, the amount of instructional time spent by these students on quarantine was over 13,000 hours. By instituting Governor Parson's recommended mask mandate, our goal is to keep our elementary students in in-person learning during some of the foundational years of reading and writing.
Please see the letter from Mr. Stegman for further explanation on how these adjustments will affect your child in school.
Superintendent Letter: https://5il.co/nljk
Some other useful resources for you as parents:
DESE FAQ Document: https://5il.co/nlfu
DHSS / DESE School Guidance: https://5il.co/nlfv
Since Rissler students have not been wearing masks all day this school year, we will be practicing our protocols with students this week and sending useful tips home to parents throughout the week to help ensure proper use starting on December 14th. This will allow us as a staff to troubleshoot any situations and make adjustments as needed.
If you have any questions, please email totto@trentonr9.k12.mo.us or call at 660-359-2228.