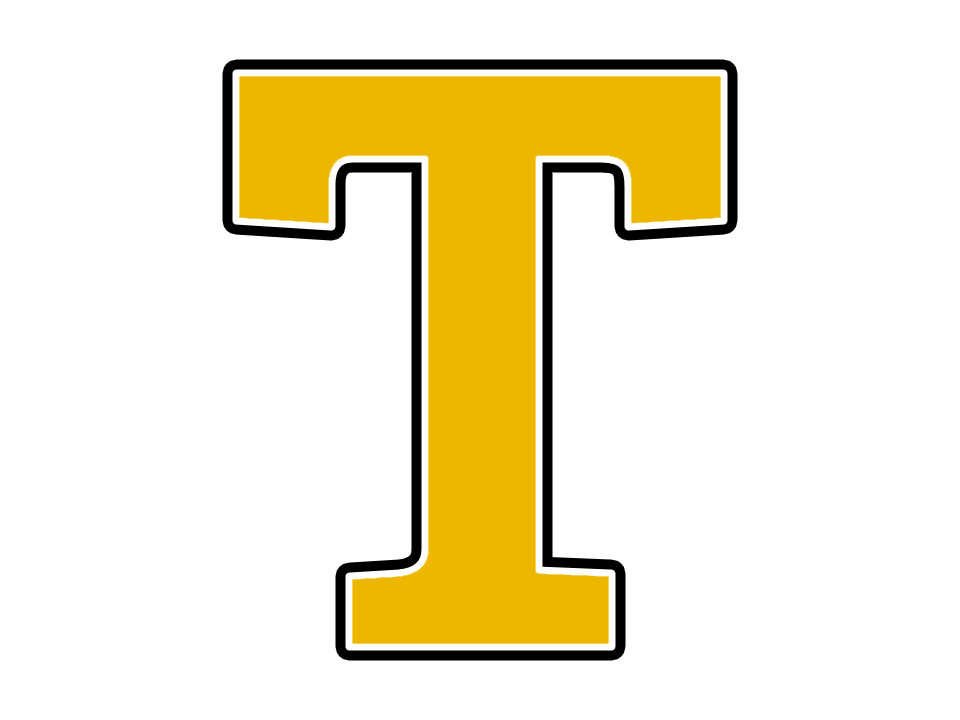 November 9, 2018 1:30-2:45
Ron Franklin
Monday, October 29, 2018
Trenton High School and Trenton Middle School would like to invite area Veterans to our student led program on Veterans Day Friday, November 9, 2018 at 1:30 -2:45 pm in the THS commons. The student organizations and the vocal music departments have developed a tribute to honor Veterans.
Key Club and Builders Club are hosting a Veteran's Day coffee beginning at 1:30 pm in the THS commons. All Veterans are welcome to attend and THS/TMS students are encouraged to invite a veteran friend to attend the coffee and assembly. When veterans arrive they should check in at the office, share the name of the student that invited them, and then that student will be called from class to escort the veteran to the coffee. Students and their significant veterans will enjoy cookies, lemonade, and coffee. The program will begin with a coffee social for Veterans and opportunity to view some student created tributes to our Veterans. The students have prepared a musical tribute as well. This is a combined effort of the students of Trenton High School and the Trenton Middle School. We would like to extend an open invitation to all area Veterans and hope that they will be able to attend our program to help us honor those who have given so much.
THS/TMS Veterans Day Program
Friday, November 9, 2018
1:30 -2:45 pm in the THS Commons.