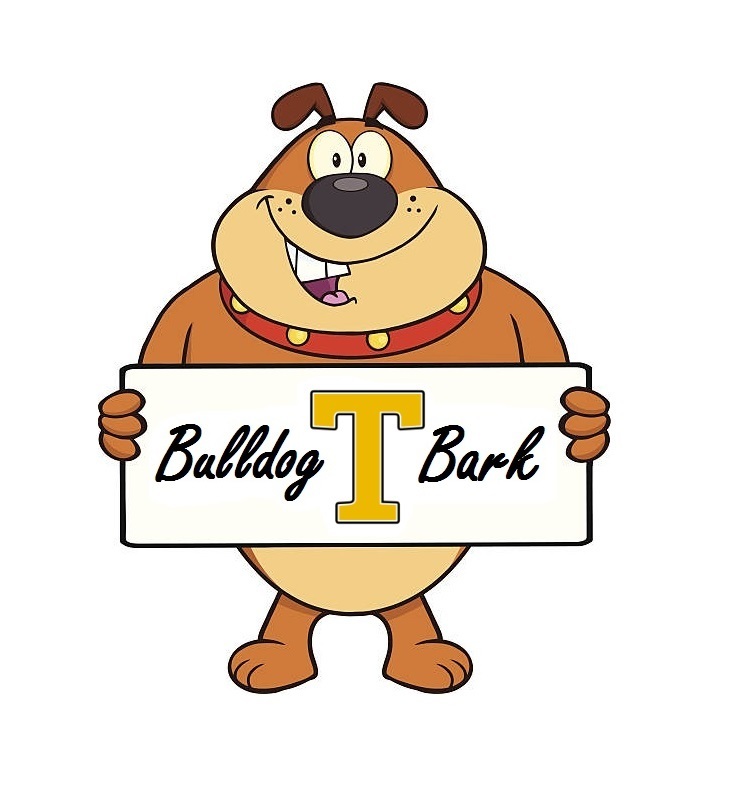 Bulldog Bark (9/24/2018) - Daniel Gott
Dan Wiebers
Monday, September 24, 2018
The 2018-2019 school year is underway and Trenton Middle School has gotten off to a great start. We are very excited about what we were able to accomplish last year, in addition to the goals we have set for this year. With the start of the new school year comes a lot of change at Trenton Middle School, including three new staff members comprised of Lendy Donoho (5-7th Counselor), Marissa Cowan (6th grade Math), Pamela Klaver (7th grade Paraprofessional). We are thrilled to have them as part of the Trenton Middle School family.
In addition to new staff members we are also implementing a newly created mission and vision. It was constructed with input from all teachers throughout the course of the 2017-18 school year and is as follows:
The mission of Trenton Middle School is to inspire students to strive for excellence in all areas of their lives.
The vision of Trenton Middle School is to inspire students to strive for excellence in all areas of their lives by:
· Providing challenging and engaging classroom experiences that prepare them for high school and beyond.
· Helping students get involved in activities where they can connect with peers and teachers.
· Securing positive relationships with students to help them grow as productive citizens and lifelong learners.
We are very proud of the mission and vision that was created for the students and staff of Trenton Middle School. It is important to us that all students are supported in their ambitions. Thank you to parents, families, friends, and community members in advance for your role in helping to make these goals a reality.
Some other exciting things happening at TMS this year include reintroducing Student Council elections. In September, students who were interested had to run as a representative of their homeroom class. Each homeroom then elected a student who will serve as the voice for their peers in their respective classes. Representatives of 7th and 8th grade homerooms were allowed to run for executive offices. We had seven students total run and each had to give a three to five minute speech on how they could serve the student body. When the elections were completed, Meghan Spencer was elected President, Kimberly Otto Vice-President, Eliana Cowling Secretary, and Tucker Otto Treasurer.
Trenton Middle School will also be competing in the nationwide "Geography Bee" sponsored by National Geographic for the first time this year. According to the National Geographic website, it "includes three levels of competition; school, state, and national. Schools conduct a GeoBee and name a school champion. The school champion takes a proctored online qualifying test and the top 100 ranked students in each state qualify to represent their school at the state level GeoBee competition. State champions then travel to National Geographic headquarters in Washington, D.C., to compete in the national championship." We are looking forward to this opportunity for the students of Trenton Middle School and will release GeoBee dates in the coming weeks.
Lastly, it is a new season for all fall sports teams at Trenton Middle School. All of our coaches and student athletes have put a lot of hard work both in the classroom, and on the field to prepare for a successful season. Thank you to all who have been there supporting our TMS Bulldogs. We look forward to another great year.
Trenton Middle School Principal,
Daniel Gott