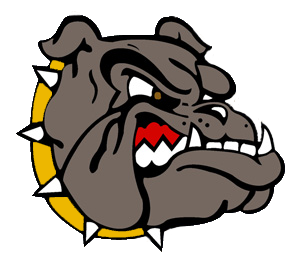 WELCOME BACK 2018
Ron Franklin
Monday, August 20, 2018
Be Prepared for "A Record Year"
It is that time again. I want to take a moment as the Principal of THS to welcome everyone back for another great school year. The THS staff is back and preparing their classrooms. Our band, athletic teams, and student council are already hard at it. The commons and hallways have been cleaned decorated and are awaiting THS students. The first weeks of school are jammed packed with activities. We will simultaneously hand out the entire building iPad's during Pride Time on the first day of school, We will use a new first period Pride Time model, We will kick off all our athletic seasons, We will have our first pep rally and We will each the Freshmen "battle cry" all in the first week.
I am extending an invitation to all parents and patrons to come and participate in the events and activities your children orchestrate here at THS. I challenge you to be an active participate in the education process and community effort to make Trenton High School the best public high school in the state. Help us have a Record Year and a Bright Future.
Classes begins Tuesday August, 21st 8:00 am, we are preparing for "A Record Year".
Sincerely
Ron Franklin
Principal
Trenton High School