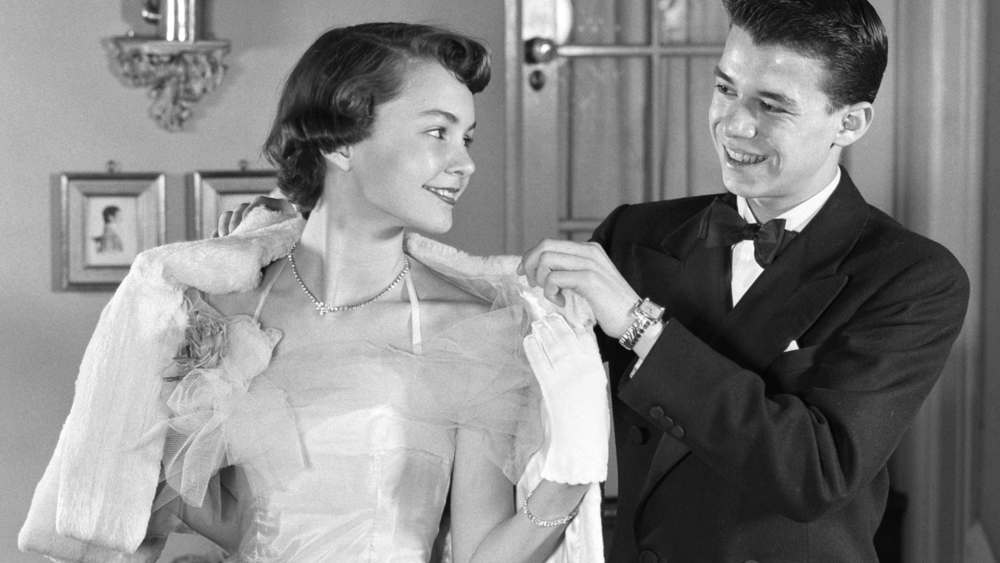 THS Prom 2021
Kasey Bailey
Tuesday, April 20, 2021
Trenton High School is pleased to announce that the 2021 THS Prom will be held at Trenton High School this Saturday, April 24th. Here are some of the details of that night:
Grand March will be held that evening in the new Performing Arts Center at 7pm with doors to open at 6pm.
Seniors participating in Grand March and their dates need to be at the PAC no later than 6:45pm.
Seniors participating in Grand March will each be given three spectator tickets for guests to view Grand March. Only individuals with tickets will be allowed inside the building.
Live streaming of the event will be available on the Trenton Bulldog Activities channel on YouTube.
Since only spectators with tickets will be allowed, parents are strongly encouraged to take pictures before arriving. A professional photographer will be available for photos at the dance.
To attend the dance, Juniors and Seniors need to have paid their current and past class dues and registered their guest in the office by 3:30pm Thursday April 22nd. 2020-21 class dues are $20 per student for all grade levels. Once registered in the office, students will be given their tickets to the dance.
We're looking forward to this memorable event for our students. Please call the office at 660-359-2291 with any questions.