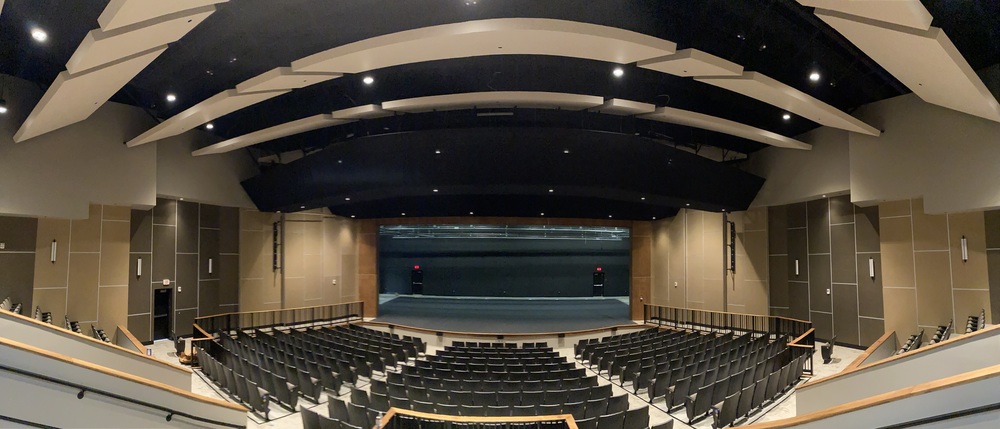 🚧CONSTRUCTION UPDATES - "OPENING WEEKEND IS HERE!!"
Trenton R-IX
Friday, April 16, 2021
The Opening Weekend for the Performing Arts Center is finally here, and it's time to celebrate! The building will host three limited seating events over two days as the doors open for the first time for an event.
Friday, 4/16 - Opening Night / Recognitions / Tours 7:00
Saturday, 4/17 - Grand Opening (2 performances) 6:00 & 7:30
**Tickets still available for Sat. - contact Tyler Busick at THS**