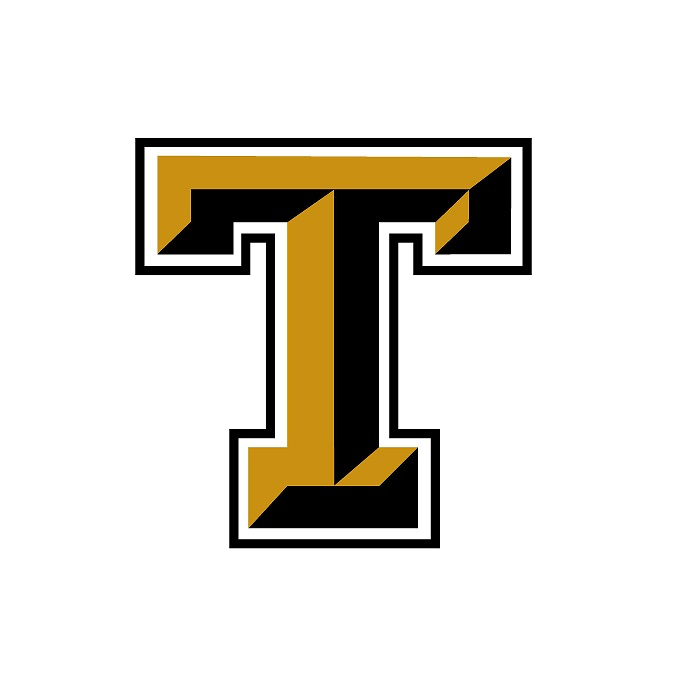 COVID Information Update 10/27/2020
Kasey Bailey
Tuesday, October 27, 2020
Dear Trenton R-IX Families,
Since the beginning of the current school year the Trenton R-IX schools have taken reasonable precautions to try to limit the spread of illness due to the COVID-19 pandemic. We are very pleased to report that across the district the numbers of students who have had to miss school due to illness or quarantine has been on the decline. We have also been reviewing the efficacy of measures that were put into place two months ago. One of those measures is temperature checks as students, staff, and visitors enter the premises. To date, we have had no one screened who has shown a temperature over 100℉. Therefore, Trenton R-IX has decided to eliminate this daily screening measure from the protocol. We ask that all parents continue to monitor daily symptoms at home and keep students home that have a temperature of 100℉ or higher. At this time all other measures will remain in place. We will continue to regularly evaluate the protocol and add or eliminate measures as the current circumstances warrant and based on the best information available.
Thank you to all of our students, staff, parents, and patrons who continue to support us in this effort.
Click here for the press release