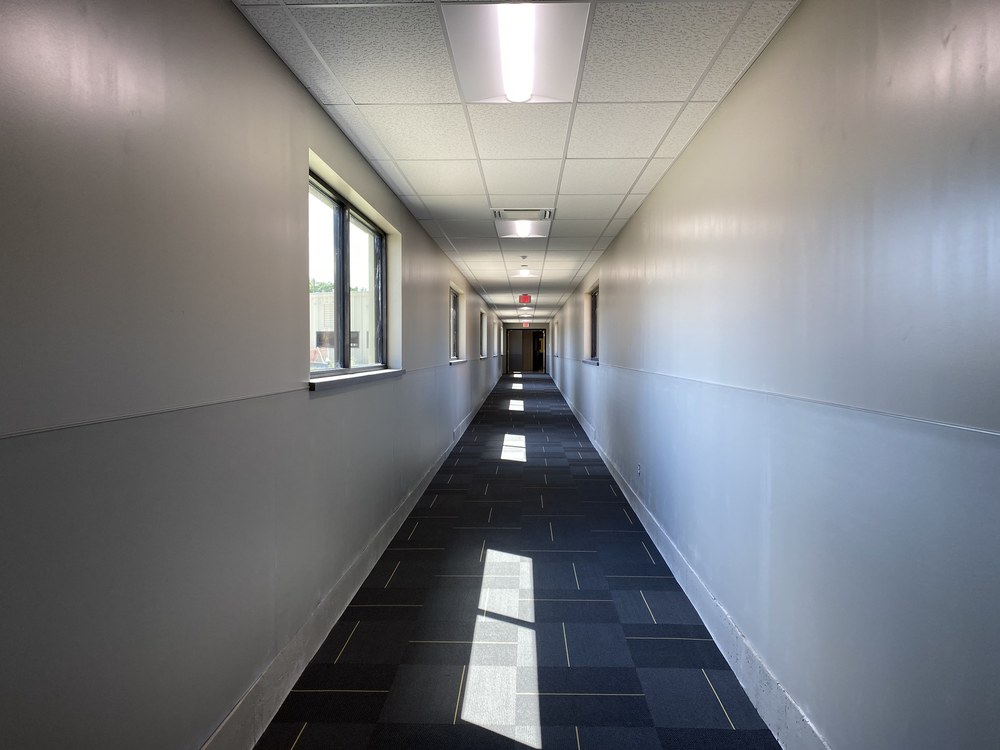 🚧Construction Updates - "Corridors Are Open!"
Kris Ockenfels
Wednesday, August 26, 2020
To start the new school year, 2 of the 3 new corridors that connect the PAC, Music Building, and AG-Art Building to the High School and Middle School campus are open for student traffic. The last corridor to open will be finished along with the PAC.