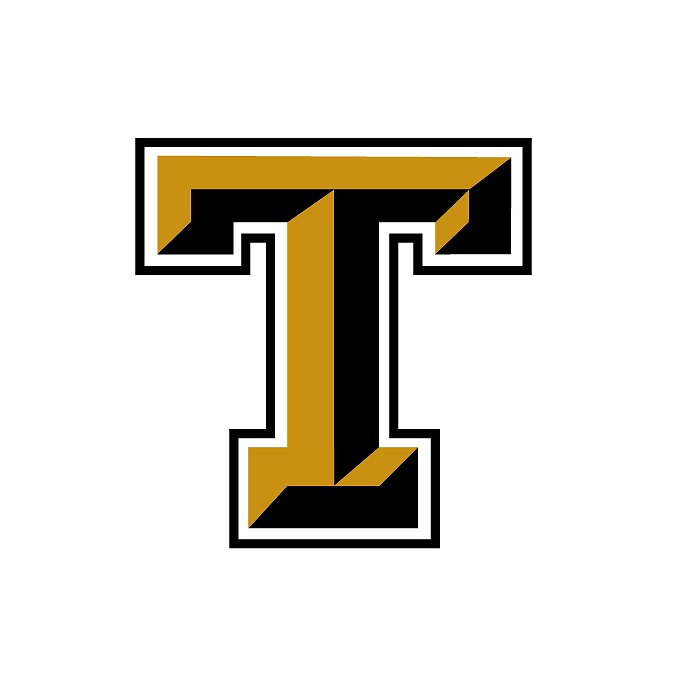 3/13 Parent-Teacher Conferences
Kasey Bailey
Friday, March 06, 2020
On March 13, 2020, we will be hosting our Spring Parent-Teacher Conferences. These will be held from 2-7pm at Trenton High School and Middle School. We encourage you to come meet with your child's teachers to check your child's academic progress.
In support of the special education department, we will be hosting a silent basket auction and bake sale. The proceeds from both of these events will go to help the special education students travel to South Dakota and Wyoming where they will study about the Presidents of Mt. Rushmore and visit historical places that are tied to their curriculum.
During Parent-Teacher Conferences, cookies, pies, cake pops, cinnamon rolls, and cupcakes will be for sale. Several baskets have been donated from Cashmere + Cotton, GOLDENtan, Cactus Creations, Pet Central, Donna Dougan/Kelly Beavers – Dog themed, Connie Olmstead-Easter baskets, Anna Musselman, Bobbi Polk –Gardening, Carla Cooksey – pampering, Tara Hoffman – Vintage Vines basket, Angela Lovell/Brenda Thorne – Bath & Body Works, Trenton High School Student Council – bathroom basket, Tara Lewis-Easter and Gardening, Tasha McCall – Royals basket, Fran Miller – Movie basket, Republican Times – Gardening, Main Street-Trenton Hometown Basket, and many more. The district will be accepting bids Friday morning (online) and from 2-7 p.m during parent/teacher conferences. The bidding will end at 7 p.m. that evening, and the winners will be notified.