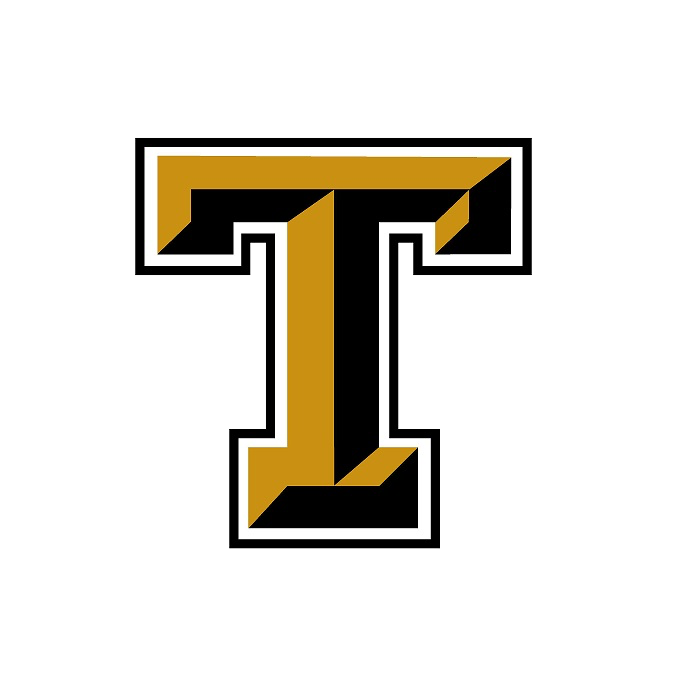 Free Sports Physicals 3/13/2020
Kasey Bailey
Tuesday, February 11, 2020
Wright Memorial Hospital and the Grundy County Health Department have joined forces to offer free sports physical exams for Trenton R-9 students planning to participate in athletic/cheerleading activities during the 2020-2021 school year.
FREE sports physical exams will be offered on Friday, March 13 from 8:30 a.m. – 11:30 a.m. at Wright Memorial Physicians' Group in Trenton. The Trenton R-9 School District will provide transportation. Appointments are not required. Parents/Guardians do not have to accompany the student if the paperwork has been completed and signed by the parent/guardian.
The Missouri State High School Activities Association (MSHSAA) has a new and improved form for sports physicals this year and it will be valid for a period of two years! Details for completing the paperwork are outlined below.
Students who wish to receive a free sports physical exam need to do the following:


1. Obtain the MSHSAA sports physical examination form. (available at schools, health department and online at grundycountyhealth.org)
2. Parent/guardian to complete the form with the student prior to the exam.
Physical Exam Form – 3 pages

Name and date of birth on Page 1.
Complete pages 2 and 3 (be sure to provide explanation for any "yes" answers)
Student and parent sign bottom of Page 3
3. Return the completed forms to the school no later than Wednesday, March 11.
Each year there are students that do not pass the sports physical exam. If your student does not pass, he/she will be referred to his/her primary care provider.
We are excited about the opportunity to provide this service to area students once again at no cost. The health and wellness of the student is our primary goal. Please contact Wright Memorial Physicians' Group at 660-358-5750 if you have any question.