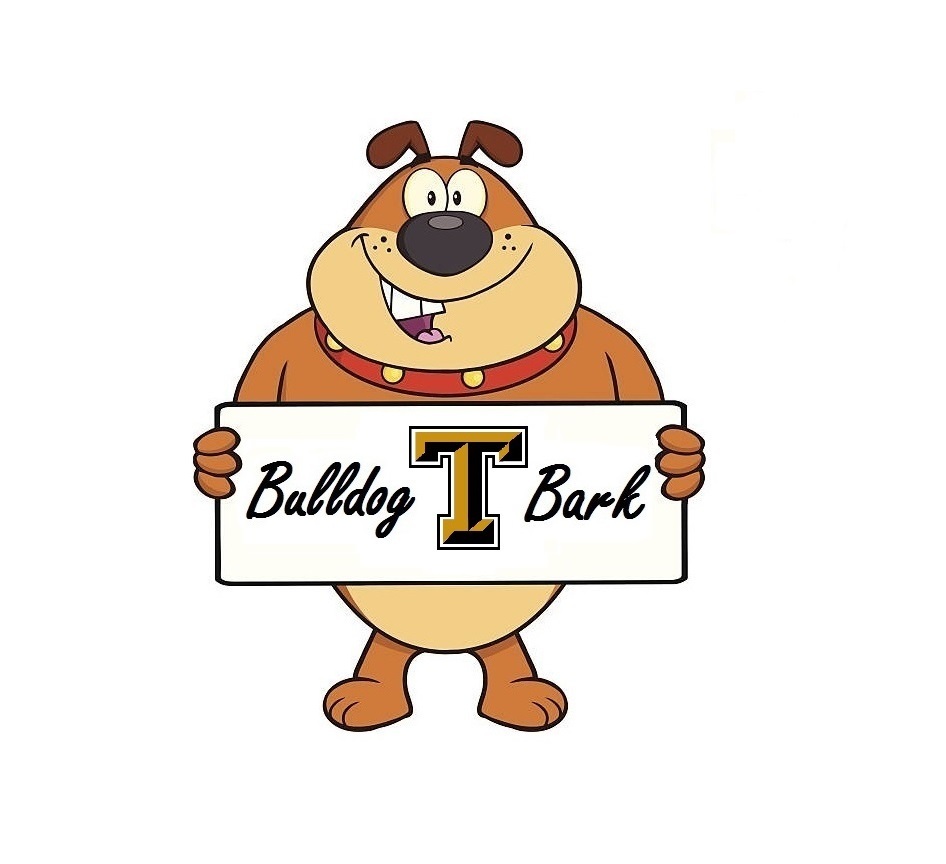 Bulldog Bark (12-2-2019)
Michael Stegman
Monday, December 02, 2019
Bulldog Bark 12/02/2019
Michael Stegman, Superintendent
Thanksgiving break has provided us with time to spend with family and give
thanks. My hope is that all of you had this opportunity to enjoy this holiday as I
did visiting with family and being so thankful for all the gifts we have.
As we enter the winter season, it creates special challenges for our school
children. We try very hard to keep this in mind when dealing with adverse
weather conditions during the school season. Please refer to the school webpage
to find how we will disperse information regarding any school closures and/or late
starts or early outs. In regards to these decisions, we utilize the best information
we have at the time to determine when we have school. You can find this
information under the news section at www.trentonr9.k12.mo.us .
http://www.trentonr9.k12.mo.us...
Also, please register for the BULLDOG ALERT found on our school website. With
this alert you will get the most current information available for our district.
Construction Project. Mr. Ockenfels has done a fantastic job placing photos on
the website periodically of the construction of the new Performing Arts Center
(PAC) and the concessions upgrade at Russell Stadium. Please continue to watch
the website for additional photos of the construction. The precast walls of the
PAC are scheduled to be poured beginning in late December and could be
constructed in late January providing the weather cooperates with us. The walls
of the concession stand could begin yet this month providing the weather stays
warm enough to lay them. All in all, I am pleased to let you know that the
projects are on schedule at this time.
Activities. The winter months are full of activities for our students. A great place
to find the most current list of activities is our school website. Please take the
time to attend those activities that you can in order to support our students and
see the rewards from all the preparation they put in prior to the events.
Holiday season. I started this article talking about a holiday and will end it with
one also. Because of Thanksgiving being so late this year we have only 3 short
weeks until our next break. This will be a very hectic time for our educational
system as we prepare our students for the end of the first semester at the same
time all our winter activities blast off. I want to mention how fortunate we are to
have such dedicated teaching staff to pull this off, and I know they will with the
fidelity in which they always teach.
In closing, I want to wish each and every one of you a very safe, joyous, and
rewarding holiday season.