NEWS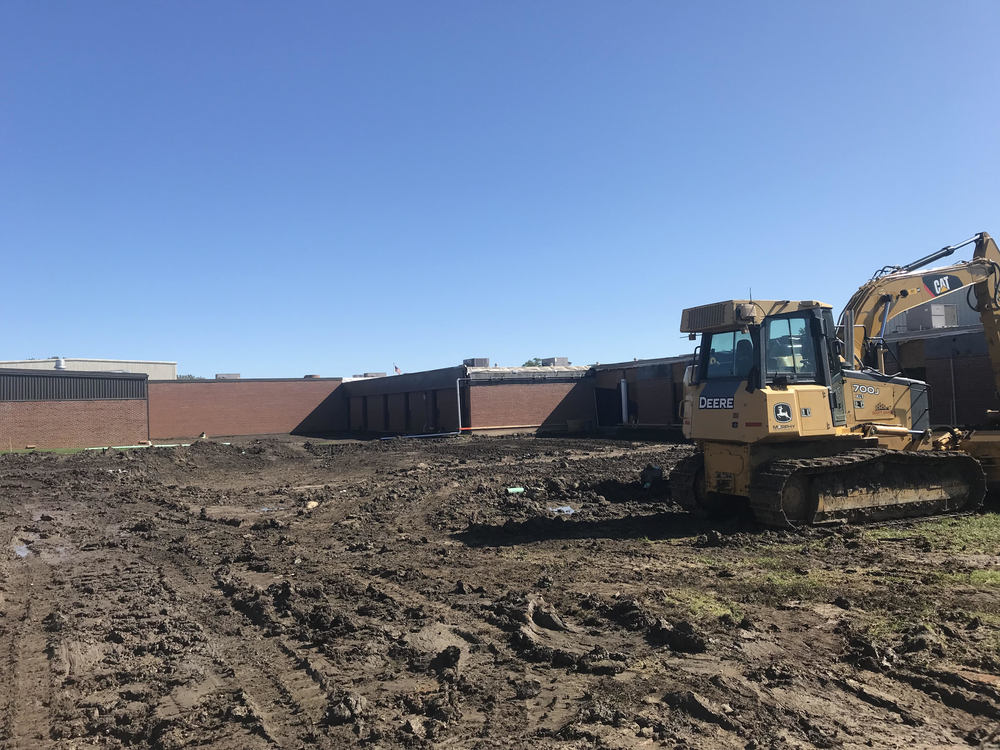 The ground site preparation is taking place, and A LOT of dirt has to be moved. The new PAC will need a strong foundation for the precast concrete walls and roof.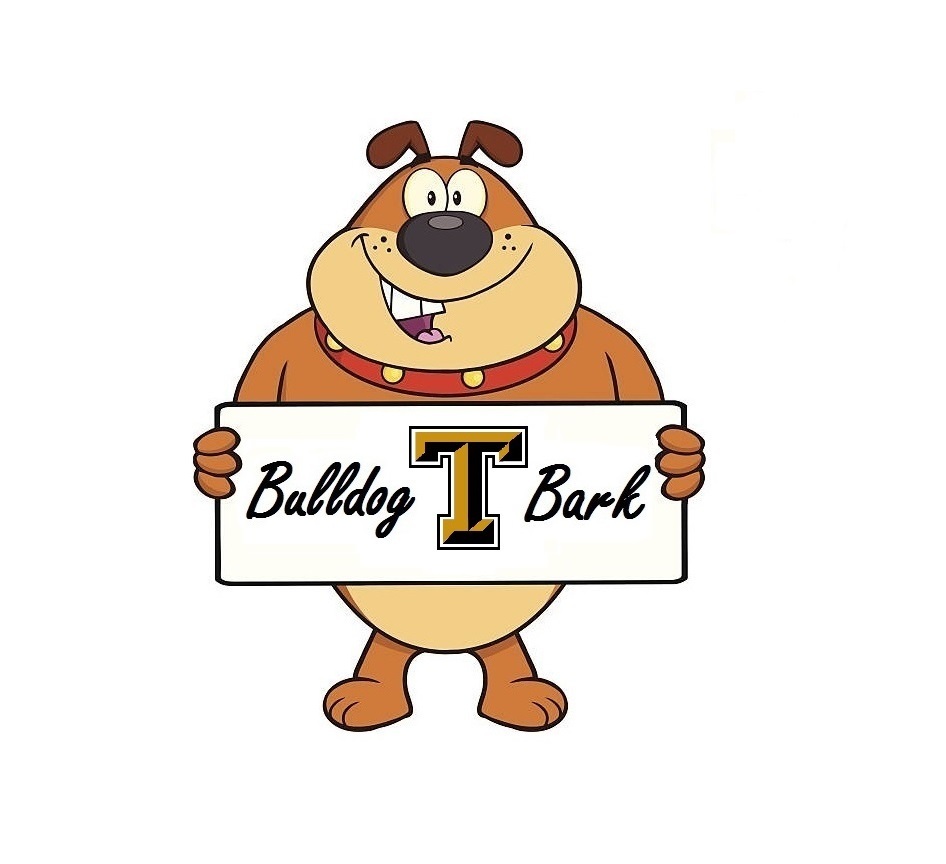 S.M. RIssler Elementary School is proud to continue their Lunch Buddy program during this school year. This program is an excellent opportunity for adults from all walks of life to make a...
SEE ALL NEWS
LIVE FEED
The Trenton R-IX School District will be offering flu shots for the following: Rissler - Staff Only High School & Middle School - Students & Staff Please contact your school's nurse for more details.
14 days ago |
Kris Ockenfels
Football game vs. Princeton has been POSTPONED tonight, and will resume tomorrow, Sat. 9/28, at 10:00 am in Trenton. Thank You for your cooperation this evening.
17 days ago |
Kris Ockenfels
Football game remains in a delay. Decision coming at 8:30.
17 days ago |
Kris Ockenfels
The Football game is in a weather delay. Earliest possible time to resume is 8:05
17 days ago |
Kris Ockenfels
SEE ALL POSTS
Events